Rare fossil found in Tasmania named after Doctor Who – The Transcontinental
TV timelord inspires Aussie scientists.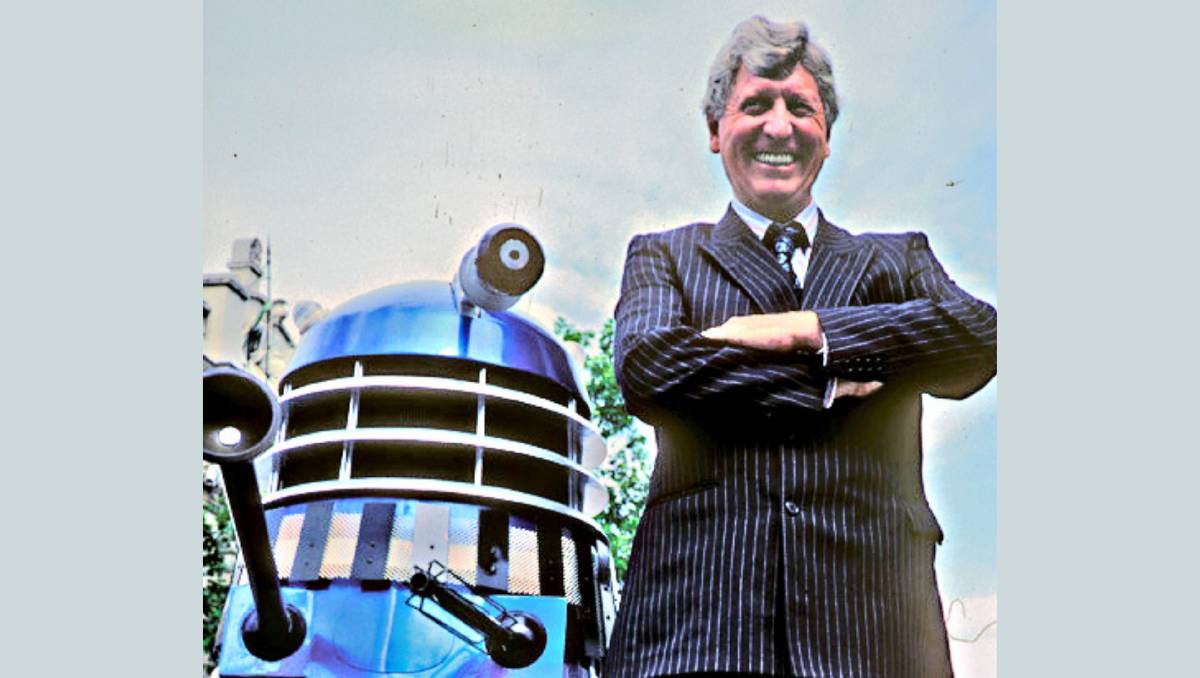 An extremely rare fossils of ancient sea life found in Tasmania has been named after TV timelord Doctor Who.
Australian scientists, Dr Patrick M. Smith and Dr Malte C.Ebach have have published their findings about Gravicalymene bakeri in the Alcheringa: An Australasian Journal of Palaeontology (TALC)
Found in the shales of the Gordon Group, Northern Tasmania, the rare, and now extinct, marine animal is believed to be about 450 million years old.
During this time, Australia was part of the gre…
Click here to view the original article.