It's not all about you: RA hits back at Kiwis in schedule brawl – Fox Sports
Rugby Championship: Rugby Australia reject Kiwi claims of a tainted draw as board member Dan Herbert says wishes of all teams had to be considered.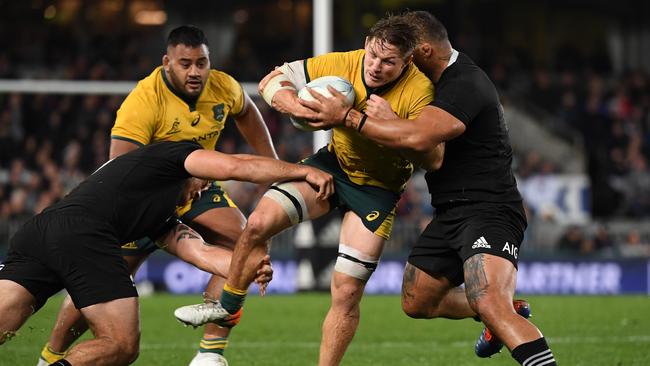 Rugby Australia board member and former Wallaby Dan Herbert has hit back at New Zealands rejection of the Rugby Championship draw declaring the tougher plight of South Africa and Argentina had to be considered in the tight tournament schedule.And RA chief executive said Rob Clarke said claims from the Kiwis that a December 5 finish for the All Blacks had been agreed on were wrong.
The Kiwis reacted savagely to the release of the fixtures on Thursday, with the four-team event to be run over six …
Click here to view the original article.