Claremont serial killings: What to watch for when the verdict comes down in Bradley Edwards' trial – ABC News
After a marathon trial, Justice Stephen Hall will today rule on whether or not Bradley Edwards is the Claremont serial killer. Here's a guide to get you up to speed on the case ahead of the monumental verdict.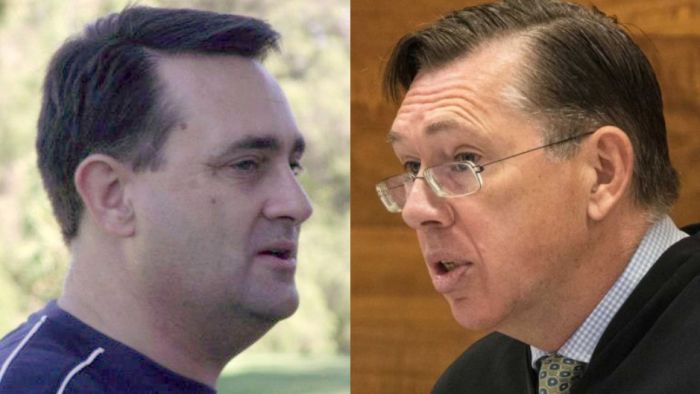 Today Justice Stephen Hall will hand down his decision in the trial of Bradley Edwards for the historic murders of Sarah Spiers, Jane Rimmer and Ciara Glennon the so-called Claremont serial killings.
Key points:
The verdict will be handed down at 9:15am AWST today
Edwards is accused of abducting and murdering three women
The identity of their killer has remained a mystery for more than 20 years
It's one of the most anticipated verdicts in WA legal history, an…
Click here to view the original article.