'Very concerning': Silent toll of coronavirus could cause 'third wave' – Yahoo News Australia
A study has found that a common symptom of coronavirus may signal the likelihood of a devastating disease – adding a disastrous new layer to the pandemic.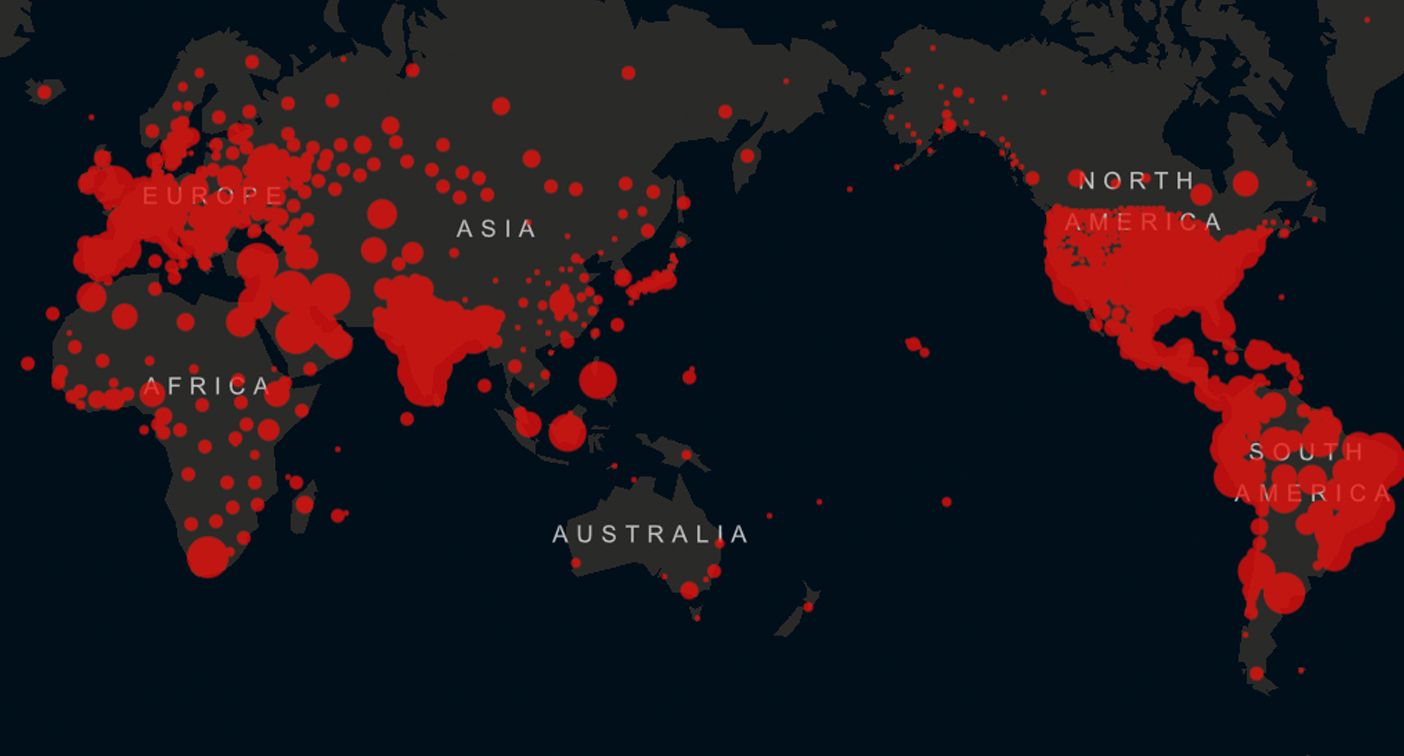 There are fears a silent toll of the coronavirus could cause a devastating third wave in Australia.
New research has found not only can the coronavirus lead to acute respiratory diseases, but may also increase the risk of more Australians developing Parkinsons disease.
The study questions whether a third wave of the coronavirus could be seen in the form of Parkinsons disease, with that illness already infecting 80,000 people in Australia but now expected to double by 2040.
The research conduc…
Click here to view the original article.