Kids have a better immune response to COVID-19 compared to adults, new study says – Yahoo News Canada
"There has always been this mystery of why children have milder cases of COVID-19 and are less represented among the hospitalized," one expert tells Yahoo Life.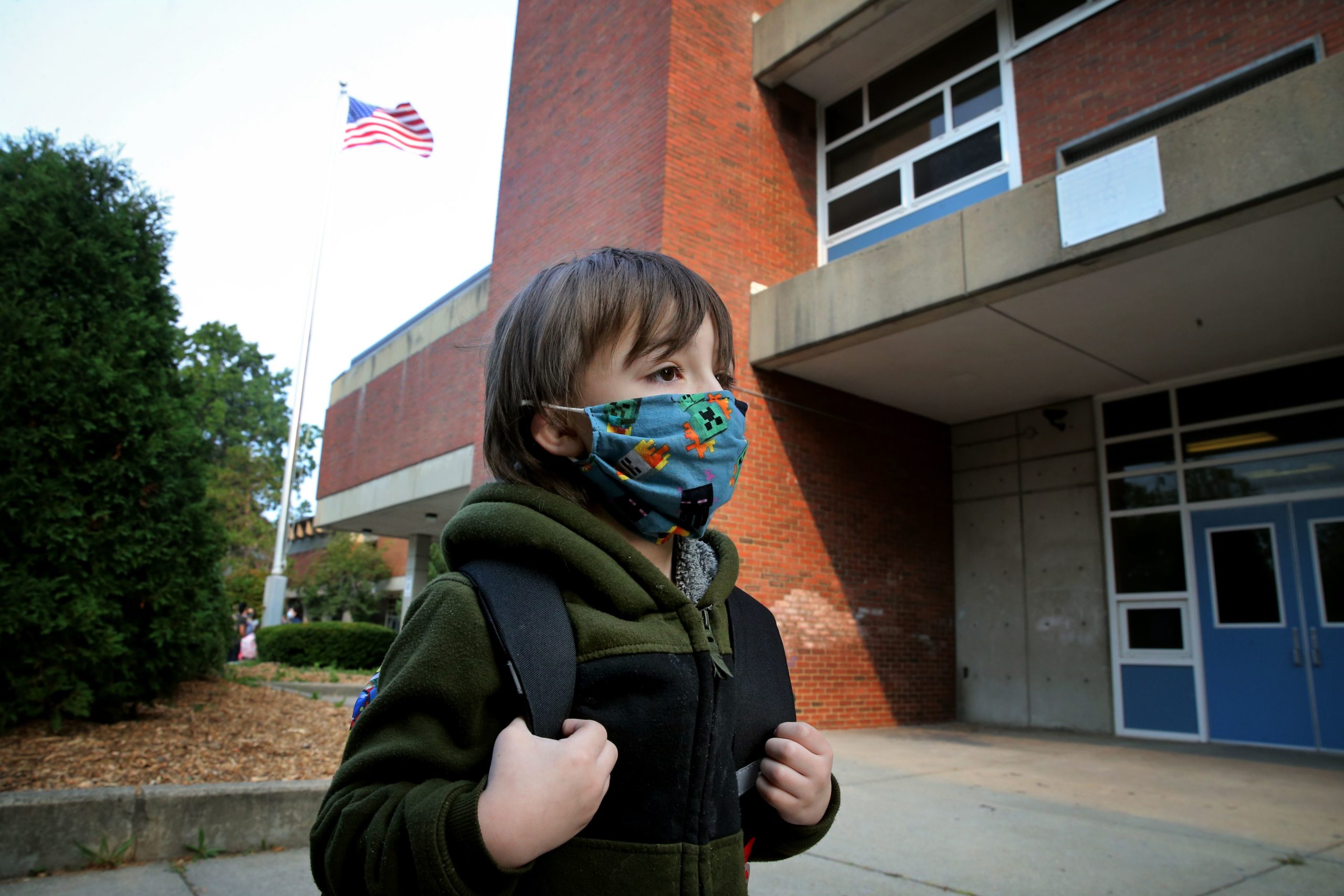 Data has shown that children, as a whole, have less severe cases of COVID-19 infections than adults. Now a new study may explain why: They have a better immune response to the virus.
The study, published in the journal Science Translational Medicine, analyzed immune responses in 65 children and 60 adults with COVID-19 at a hospital system in New York City by looking at blood and cell samples. The researchers discovered that the children had a shorter length of stay, less of a need for mechanica…
Click here to view the original article.