Blue Origin will launch its next New Shepard suborbital test flight Thursday – Space.com
Liftoff is targeted for 11 a.m. EDT (1500 GMT).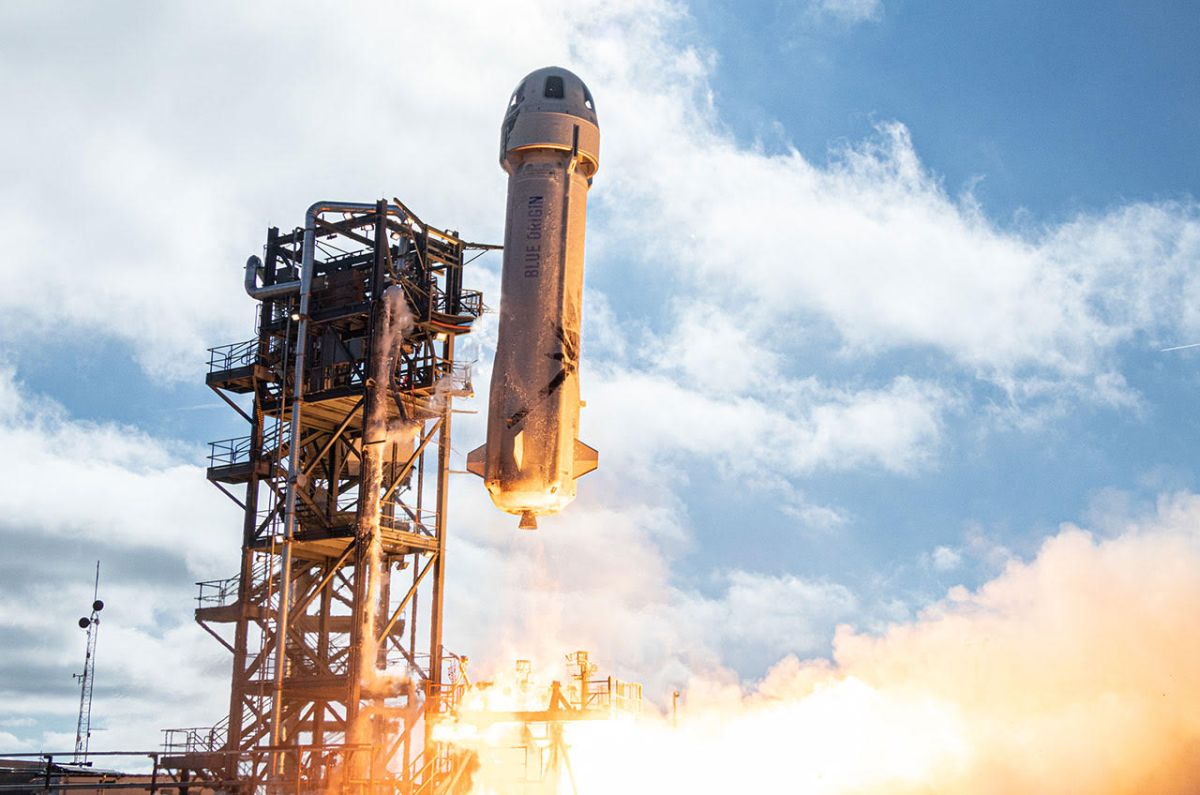 Blue Origin's
reusable New Shepard spacecraft will take to the skies this week for the first time in nine months. 
New Shepard
, which is designed to ferry people and payloads to suborbital space and back, will launch on an uncrewed test flight Thursday (Sept. 24) at 11:00 a.m. EDT (1500 GMT) from Blue Origin's Texas location, company representatives announced today (Sept. 22).
You can watch the flight, which is called NS-13, live here at Space.com
, courtesy of Blue Origin, or directly vi…
Click here to view the original article.