Angus Taylor's tech roadmap is fundamentally flawed — renewables are doable almost everywhere – The Conversation AU
The government's latest energy plans are a failure of logic, and will lock in fossil fuel use for decades.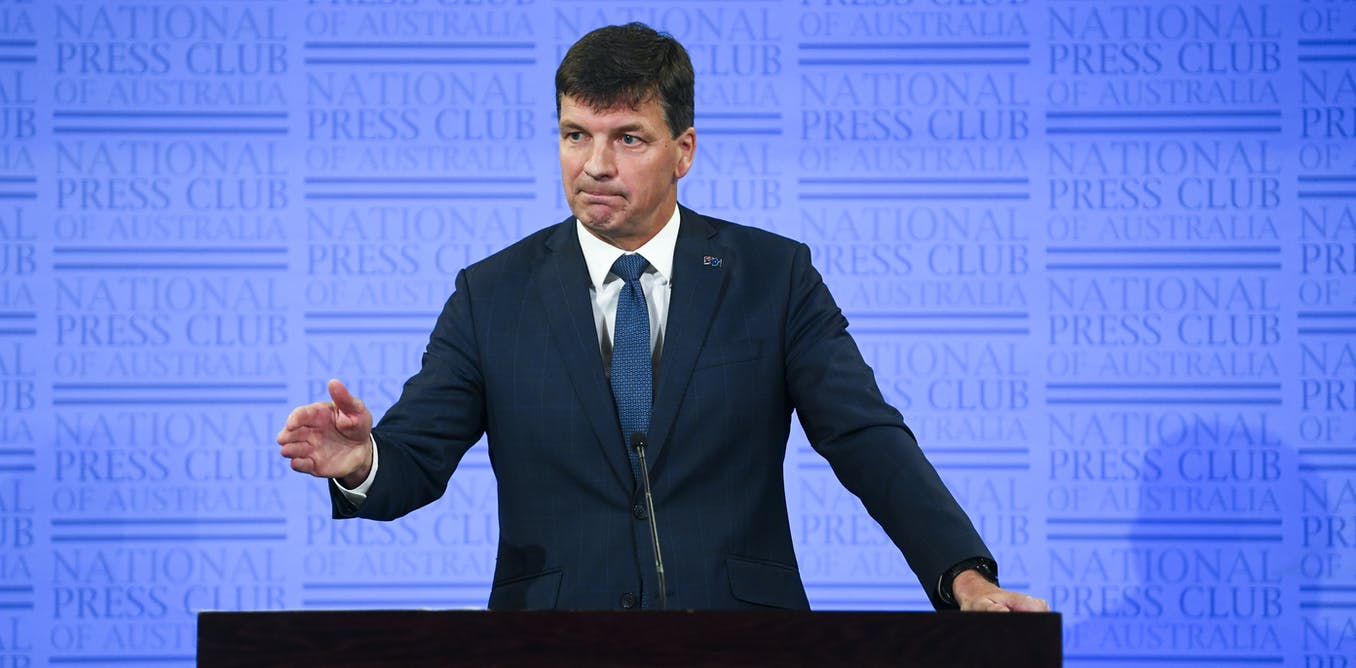 The Morrison government on Tuesday revealed the five low-emissions technologies it will prioritise for investment. The so called technology roadmap offers scant support for renewable energy, for reasons that do not stand up to scrutiny.
The technologies at the centre of the roadmap are:
clean hydrogen
energy storage
low-carbon steel and aluminium
carbon capture and storage
soil carbon.
Federal energy minister Angus Taylor said proven technologie…
Click here to view the original article.