These Common Words Are Still Being Misused In 2020 – Lifehacker Australia
We're all chatting and more connected than ever before, but there are still many words and phrases that are being misused in 2020.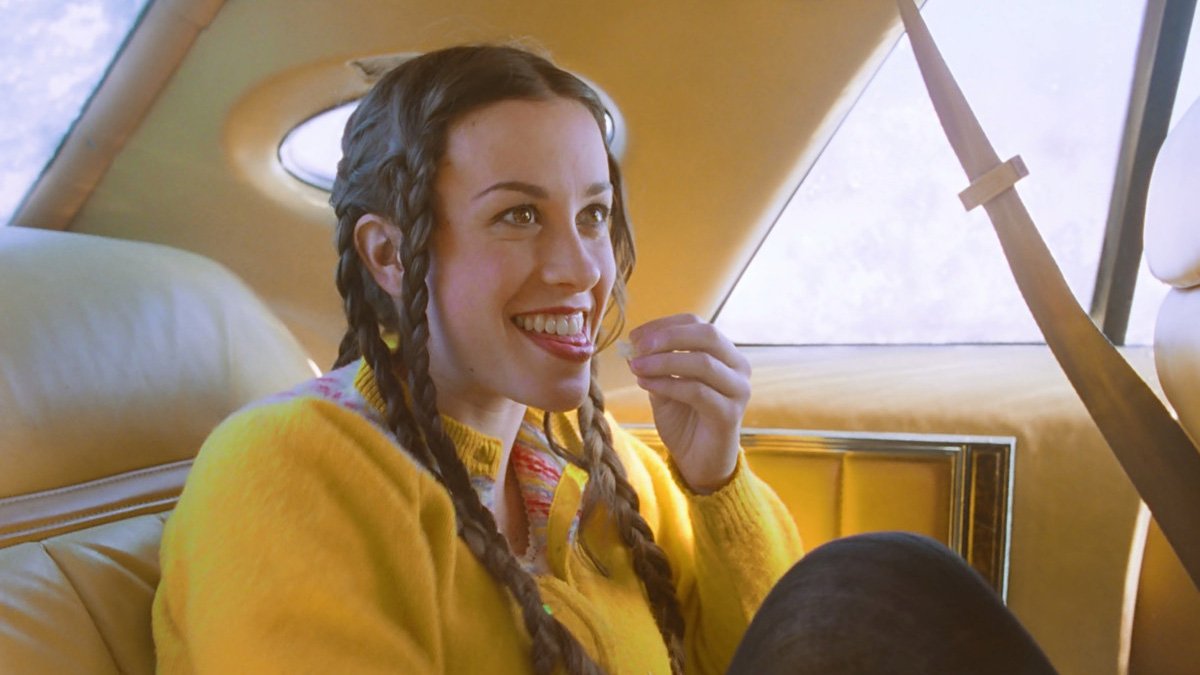 Yesterdays virtual Emmys saw the latest and greatest of Hollywoods small screen go for gold and win big. However, the 2020 Emmys also ignited plenty of social media chatter particularly around what some thought was The Posts misuse of the word upset when describing Zendayas surprising Euphoria win. 
The Posts tweet, captioned Biggest upset: Zendaya wins Emmys 2020 over Jennifer Aniston, Laura Linney, quickly attracted thousands of responses with hoards of fans wondering what there was to be ups…
Click here to view the original article.