Study aims to identify genes that may trigger anorexia, bulimia and binge-eating disorders – ABC News
Researchers in Australia are aiming to identify hundreds of genes that may influence a person's risk of developing an eating disorder.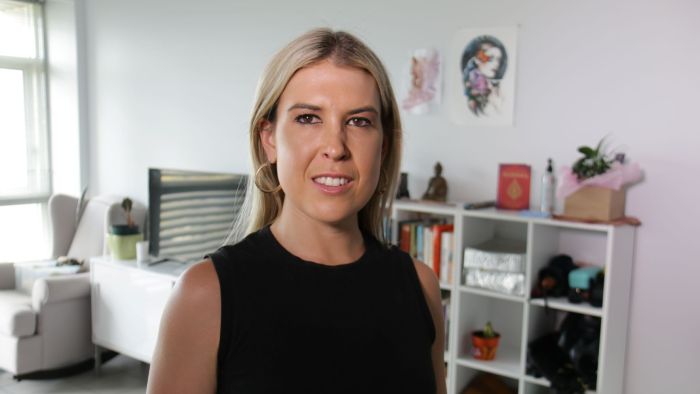 During one of her first hospital stints Lexi Crouch had a shocking realisation she had to eat, but she couldn't bring herself to.
"Knowing that to leave hospital and to get better I had to eat, but just couldn't," she said.
"I knew that this was something inside of me that was beyond my control."
Anorexia nervosa had a deep grip on her, one that she couldn't shake for 15 years.
The Brisbane woman was hospitalised more than 25 times, couldn't complete high school and was sometimes so weak she…
Click here to view the original article.