RBA's Debelle: RBA is assessing currency market intervention – Reuters – FXStreet
Deputy Governor Guy Debelle said on Tuesday that Australia's central bank is assessing various monetary policy options including currency market inter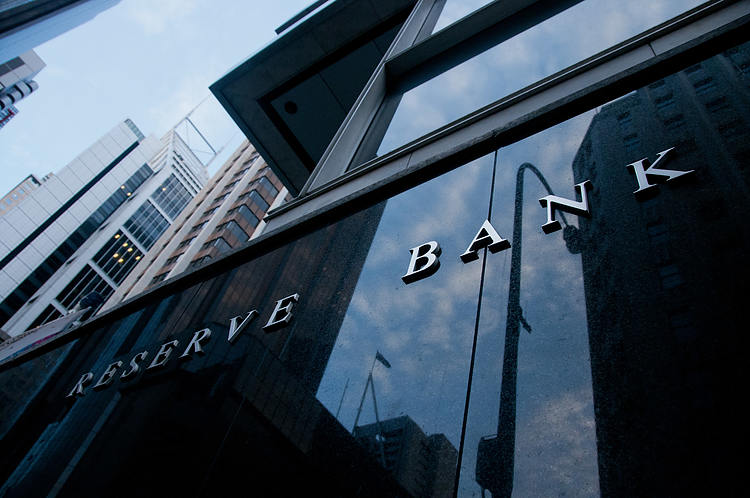 RBAs Debelle says foreign exchange intervention is another policy option.
RBA's Debelle says a lower exchange rate would definitely be beneficial for the Australian economy.
AUD/USD slammed by 0.4% on dovish comments from the RBA.
Seeking a lower AUD, Deputy Governor Guy Debelle said on Tuesday that Australia's central bank is assessing various monetary policy options including currency market intervention and negative rates to meet its inflation and employment g…
Click here to view the original article.