New $280 million ASX tech share listing Wednesday – Motley Fool Australia
Will this fintech be the next Afterpay? Demand has already pushed the IPO for Plenti Group Limited (ASX: PLT) from $50 million to $55 million.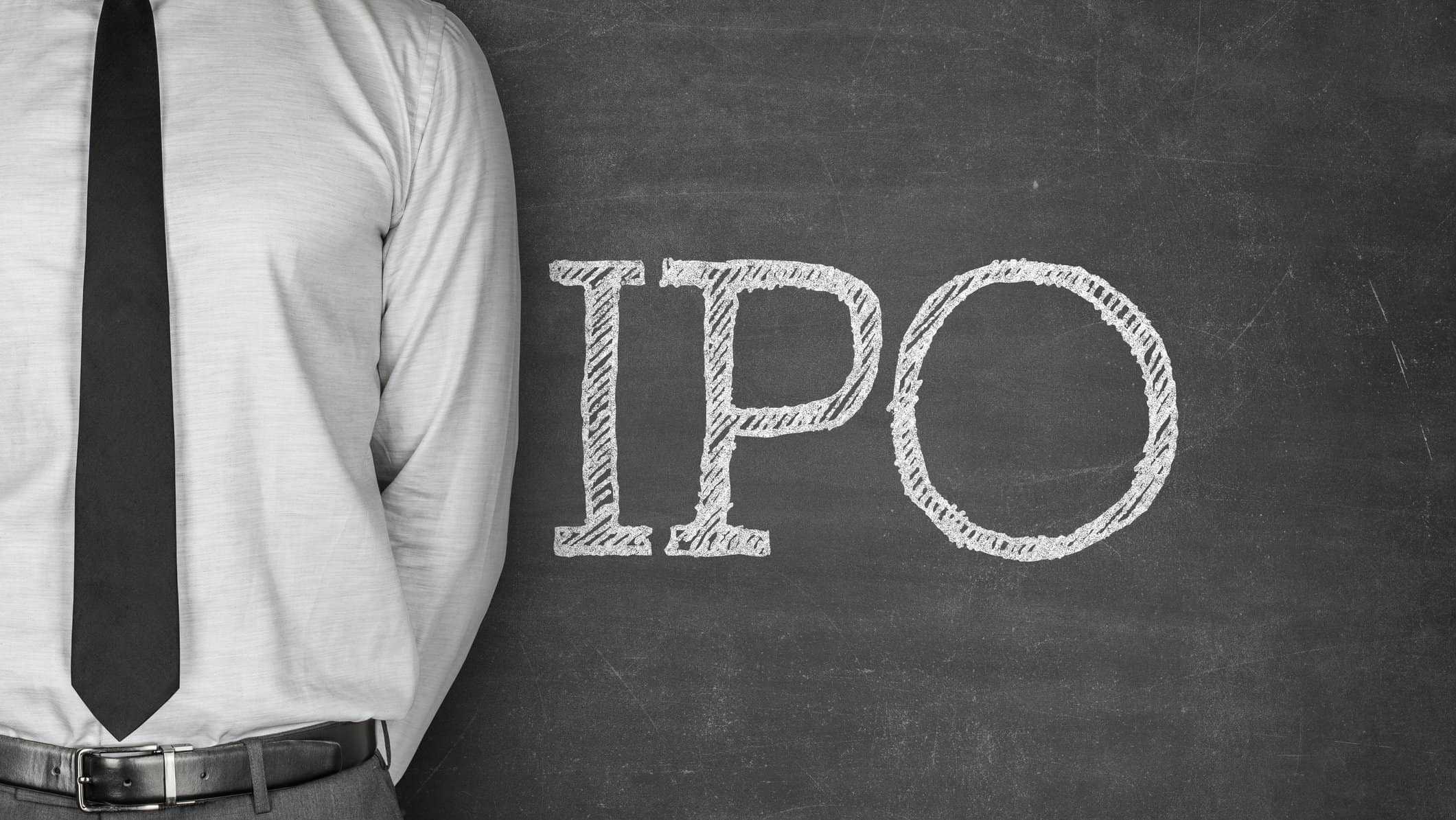 A financial technology company is listing Wednesday on the ASX with a market capitalisation of $280.3 million.
Plenti Group Limited (ASX: PLT), formerly known as RateSetter, is set to become the latest tech player to intrigue investors looking for early growth.
The company takes money from various sources – including retail investors – and lends it out to customers as personal, car or renewable energy loans.
Plenti will start trading on Wednesday with an initial price of $1.66 per share. The …
Click here to view the original article.