Boat missing for days off SA coast disappears again near Victor Harbor – ABC News
Police are again looking for a boat that sparked South Australia's largest search operation, after a man called them this morning to say it was sinking.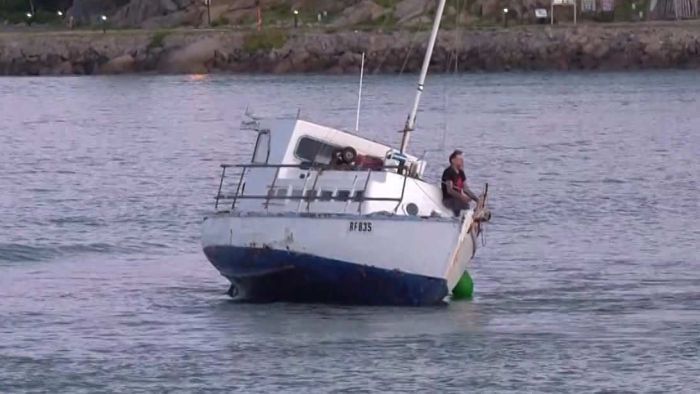 A second rescue operation is underway for a boat which was the subject of South Australia's largest search operation a fortnight ago.
Tony Higgins and Derek Robinson were found on September 10 after a four-day search
Their boat, the Margrel, ran aground on Saturday
A man, believed to be Mr Higgins, made an emergency call this morning saying it was sinking
Police said they received a call from a man believed to be the boat's owner Tony Higgins about 5:00am sayi…
Click here to view the original article.