Australian dollar slips as RBA flags rate cuts, ASX drops to three-month low – ABC News
The local share market and Australian dollar slump, as global markets hit a seven-week low on fears of a longer-than-expected economic recovery.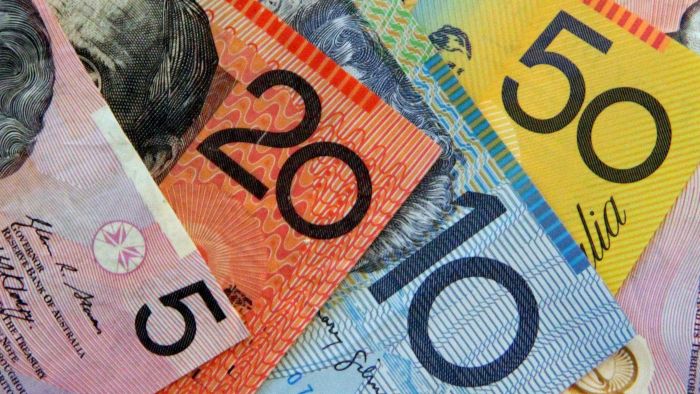 Australian shares have dropped in afternoon trade, as global markets sank to their lowest levels in seven weeks on fears of a slowereconomic recovery in the United States and Europe.
Key points:
The ASX 200 has lost 2.2pc in the past three days
European markets plunged on fears of renewed COVID-19 lockdowns
The S&P 500 dropped four days in a row, for the first time since February
By 2:45pm AEST, the benchmark ASX 200 index was down 0.6 per cent to 5,789 p…
Click here to view the original article.