Sampler Feedback Streaming is part of DirectX12, coming to PCs too – TweakTown
One of the next-gen Xbox Series S/X's most important new optimization features is also coming to PC via DirectX 12 Ultimate.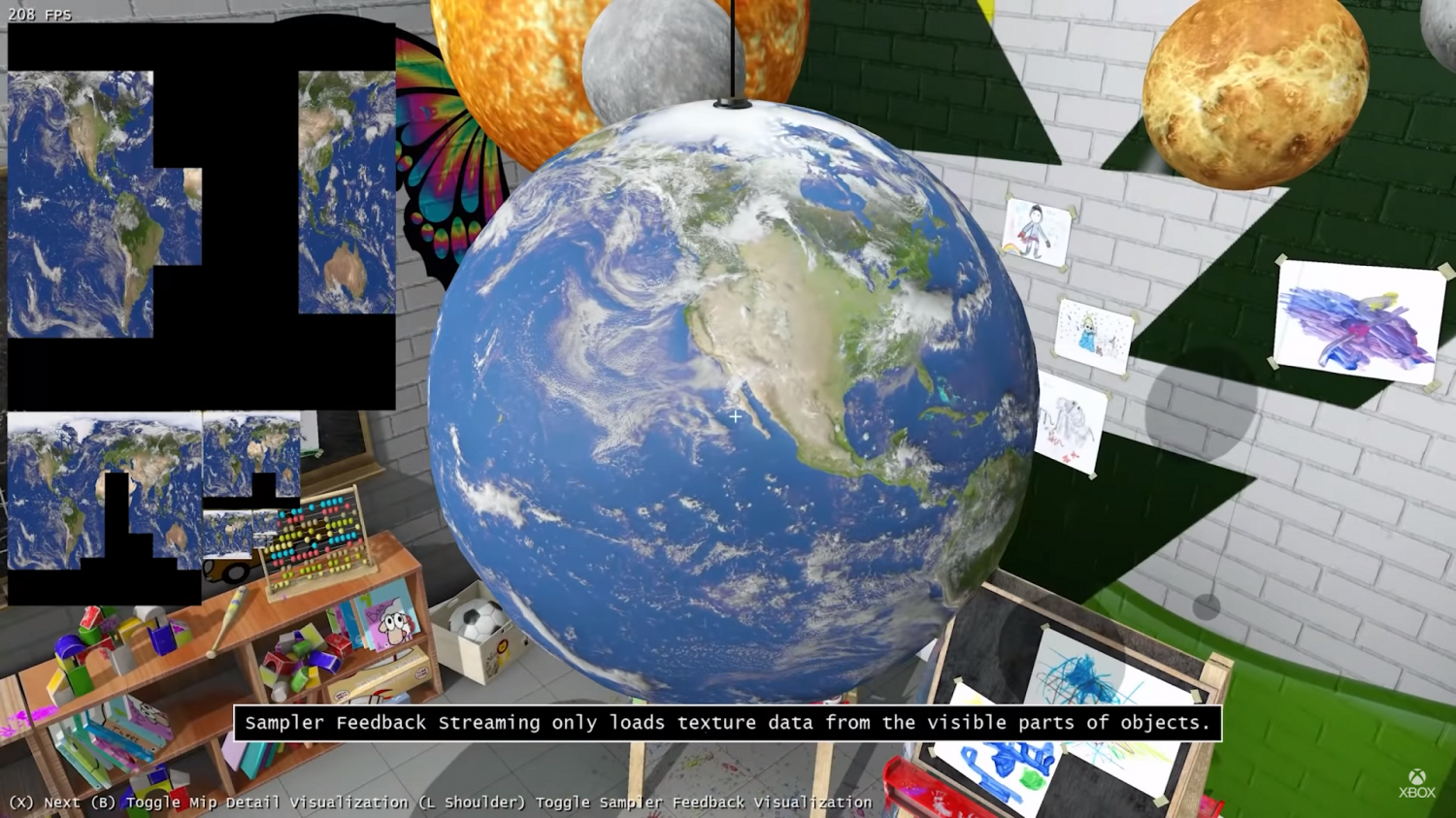 Sampler Feedback Streaming, one of the most important graphics optimization features in the new Xbox console duo, is also coming to PC.
In a recent press event discussing the new Xbox Series S, Microsoft confirmed Sampler Feedback Streaming is a DirectX 12 Ultimate feature and not exclusive to the next-gen console Velocity Architecture framework. That means these optimizations are also coming to PC, which bodes tremendously well for next-gen CPU, GPU, and SSD hardware.
Sampler Feedback Streami…
Click here to view the original article.