Long-term fatigue dubbed the 'hidden toll' of Covid-19 – 1News
Researchers are investigating if post-viral fatigue is one of the effects of Covid-19.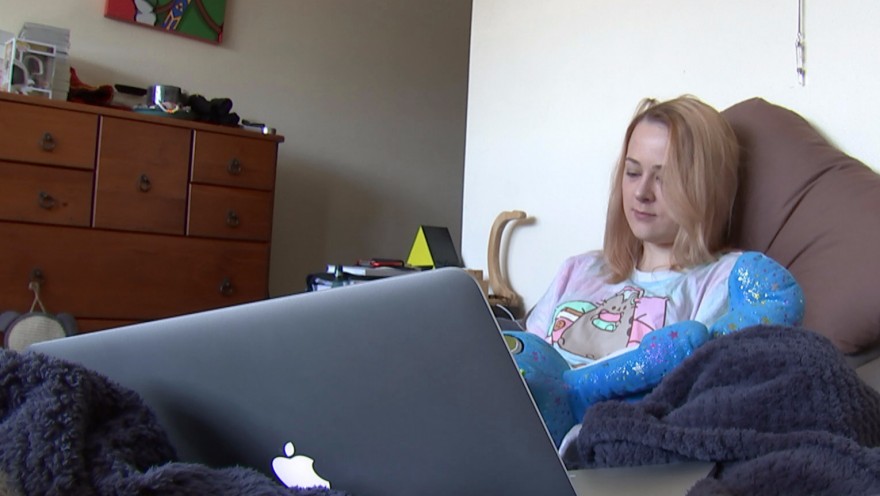 Researchers are pointing to a hidden toll of the Covid-19 pandemic, saying many patients are reporting debilitating fatigue months after their initial diagnosis.
Your playlist will load after this ad
Researchers say the symptoms mirror a debilitating condition seen in other viruses.
Source: 1 NEWS
They say some of the symptoms of whats currently known as long Covid mirror a debilitating condition, seen in other viruses in the past, known as chronic fatigue syndrome or ME.
The little-known…
Click here to view the original article.