Grant Denyer and his wife Chezzi reveal their romance began as a secret affair on It's All True? podcast – PerthNow
The Denyers met on the set of Channel 7's Sunrise but their relationship 'was a rough journey'.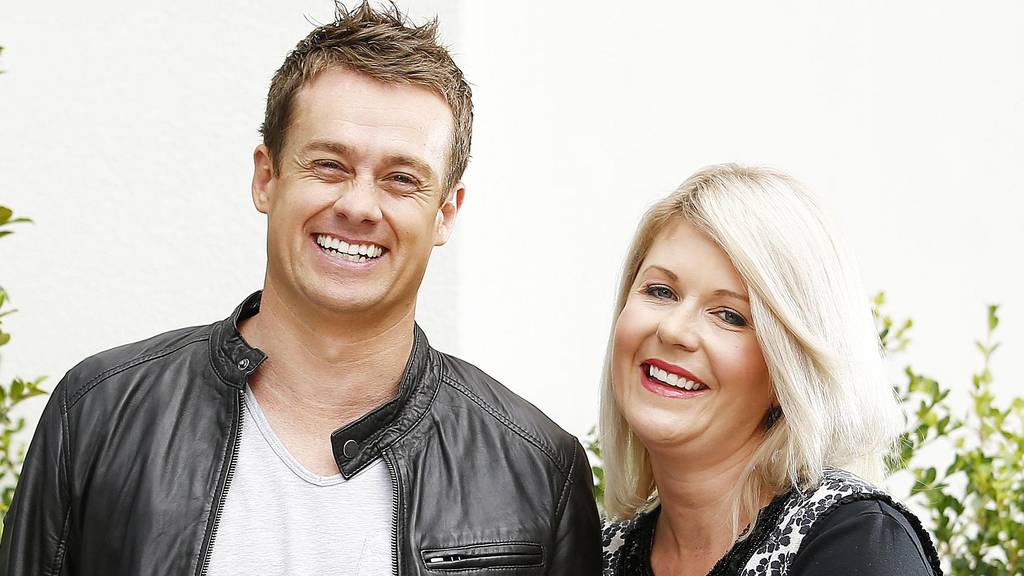 TV favourite Grand Denyer and his wife Chezzi have been married for 10 years but they revealed that their relationship began under less than perfect circumstances.
Speaking on their new podcast, Its All True? The Family Feud host and his wife said had a secret affair for several years before their relationship was made official.
Chezzi who was Grants producer on Channel 7s Sunrise when he joined the program in 2005 as a weather presenter was married to another man and Grant was also dating som…
Click here to view the original article.