ASX to slide; 400,000 Aussies score a share of $588 million – Yahoo Finance Australia
Here's Yahoo Finance's Monday morning wrap.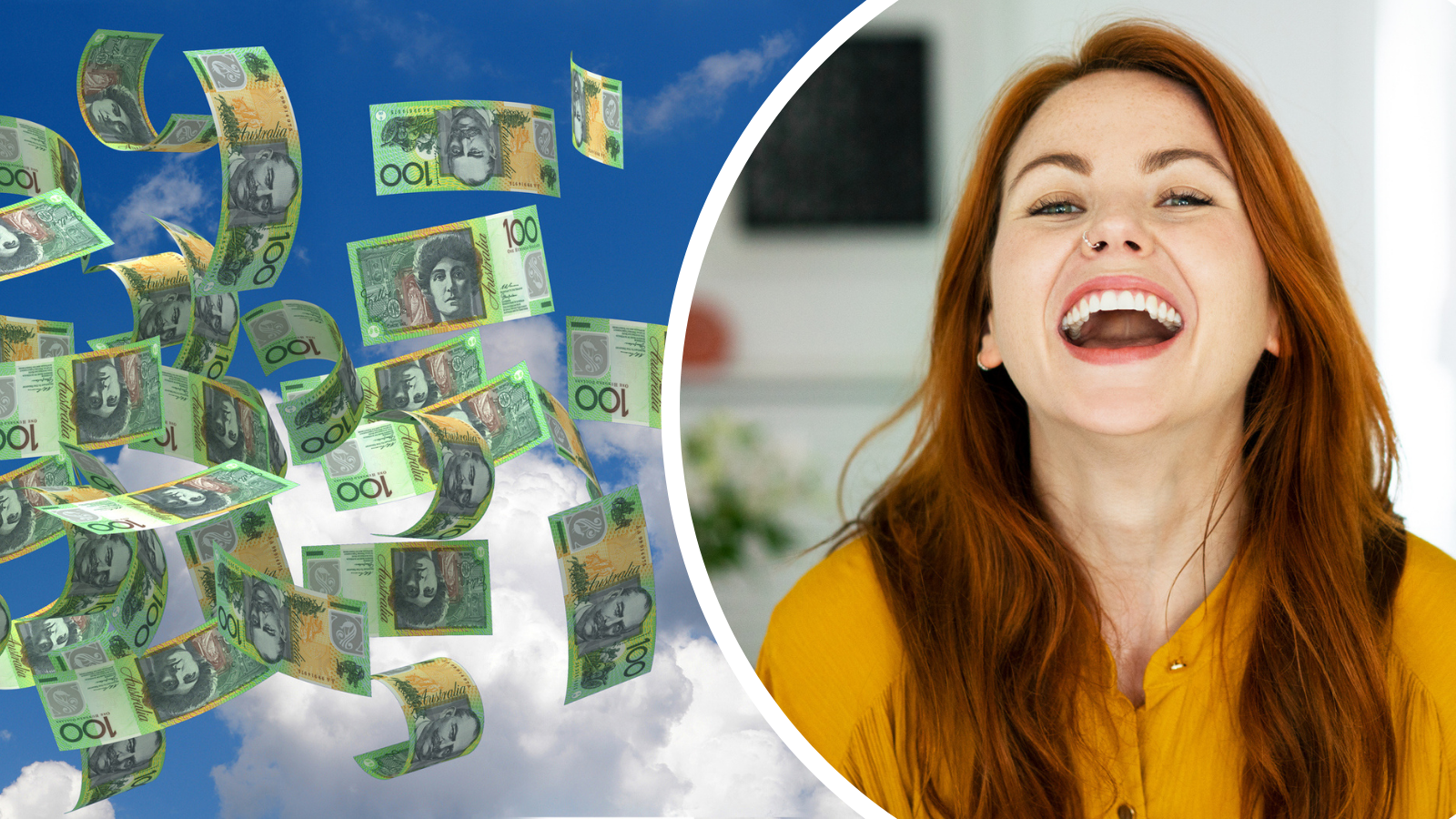 Good morning.
Heres Yahoo Finances Monday morning wrap.
The ASX is set for a rough ride this week, with the SPI200 Futures Index down 63 points to 5,823, indicating a tough start for the share market on Monday.
It comes as US stocksfell over the weekend, after technology shares sold off for a third day in a row. Apple, Microsoft, Alphabet and Amazon were among the biggest drags on the S&P 500 and the Nasdaq.
The Dow Jones Industrial Average fell 244.56 points, or 0.88 per cent, to 27,657…
Click here to view the original article.