Asteroid 2020 SW expected near earth over Australia and New Zealand – 7NEWS.com.au
The space rock, dubbed 2020 SW, is on track to come even closer than some satellites.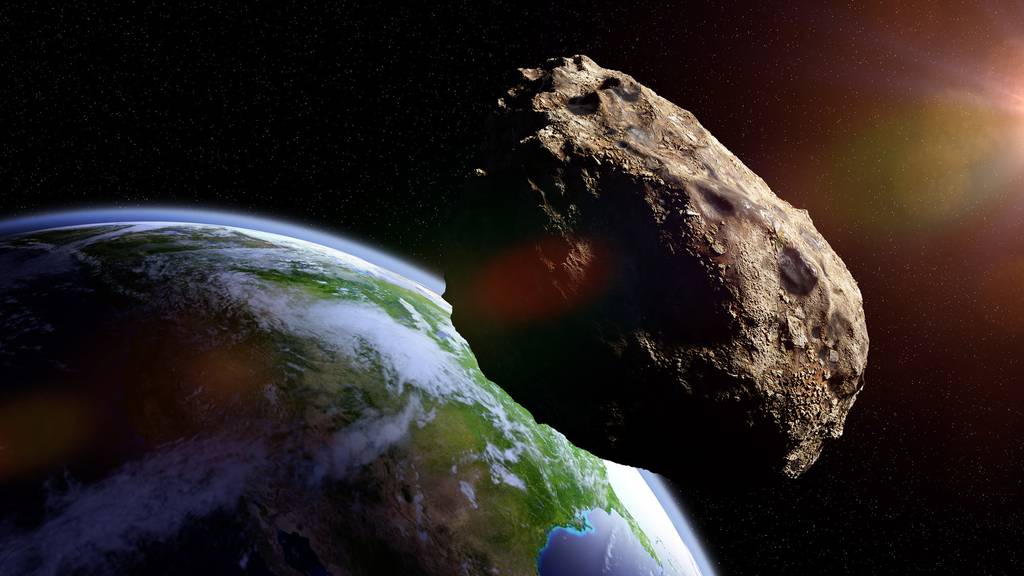 A newly discovered asteroid is set to make a close approach to Earth on Thursday.
The asteroid, dubbed 2020 SW, is on track to pass Earth closer than the moons distance, and even closer than some geostationary satellites, according to EarthSky.
The space rock was first discovered on September 18 and is expected to pass, at its closest point, at an estimated 28,254km from Earth, or just 0.0735 lunar distances.
That is expected to occur over Australia or New Zealand on Thursday, September 24 ab…
Click here to view the original article.