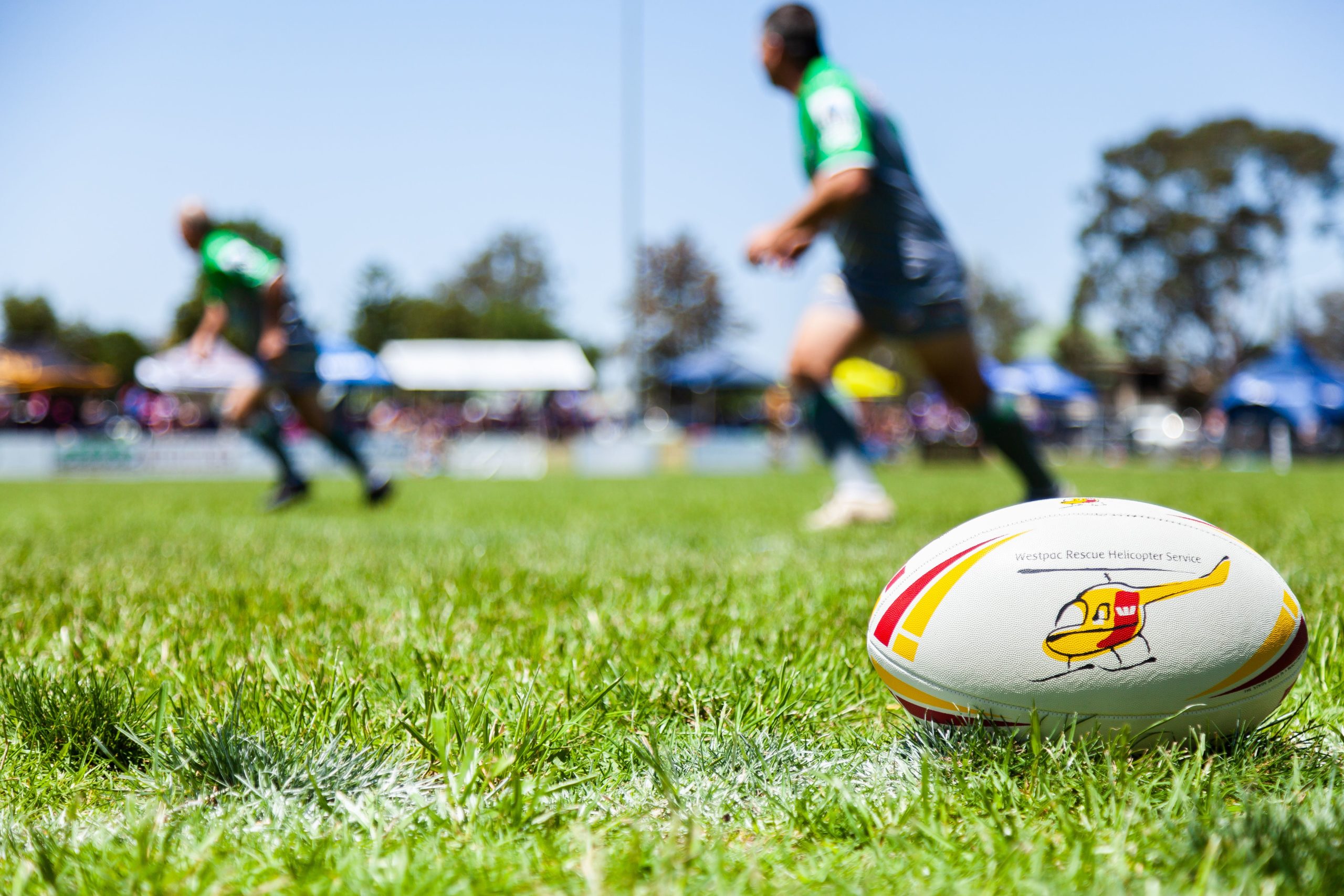 It is with much regret that 2020 A-Plus Contracting Hunter Valley Mining Charity Rugby League Day has been postponed until March 2021.
The Westpac Rescue Helicopter Service remained optimistic about hosting the event this year, pouring a considerable amount of energy and effort into the planning of the event with the hope that they could provide the community a chance for an escape during these challenging times.
Unfortunately based on risk assessment and consideration of the current Government restrictions they have made the decision to postpone. Danny Eather, Westpac Rescue Helicopter Community Liaison Officer said it was a difficult and sad decision but they remained positive about the 2021 event.
"Following consultation with all of our teams, we have settled on a revised date of Saturday 20 March 2021. It is anticipated that the event will have to take a different shape with a much "slimmed down" version of the event in March compared to what we have all come to know and enjoy each year," said Danny.
"The biggest change we anticipate is that spectators will not be able to attend the event due to the 500 person capacity of the venue based on current restrictions. However we are confident that we will continue to have a high level of engagement with the community and are currently working through the logistics at present to ensure that we can have all games streamed live directly from Pirtek Park, Singleton throughout the day."
Even with this change in format they are estimating that they should be in a position to raise approximately $80,000 to $90,000 which will have considerable positive boost for the Westpac Rescue Helicopter given the vast majority of face to face fundraising this year has been cancelled or suspended due to Covid-19.
"We again express our gratitude and sincere thanks to all of our team sponsors and in particular our event partners, A-Plus Contracting, Jennings Print, Pirtek-Singleton & Muswellbrook, Tyre Doctor, Mine Super, Slater & Gordon, Mader New South Wales, NSW Mining, Hunter Valley Operations, Yancoal, All-Pro, Aletek, At The Coalface, Bowers Heavy Haulage, Coal Services Mines Rescue, Oiltest, Walton Mining Service and the Singleton Untied Rugby League Club."
Additional announcements will be made closer to the event via the website: www.charityrugbyleagueday.com.au.