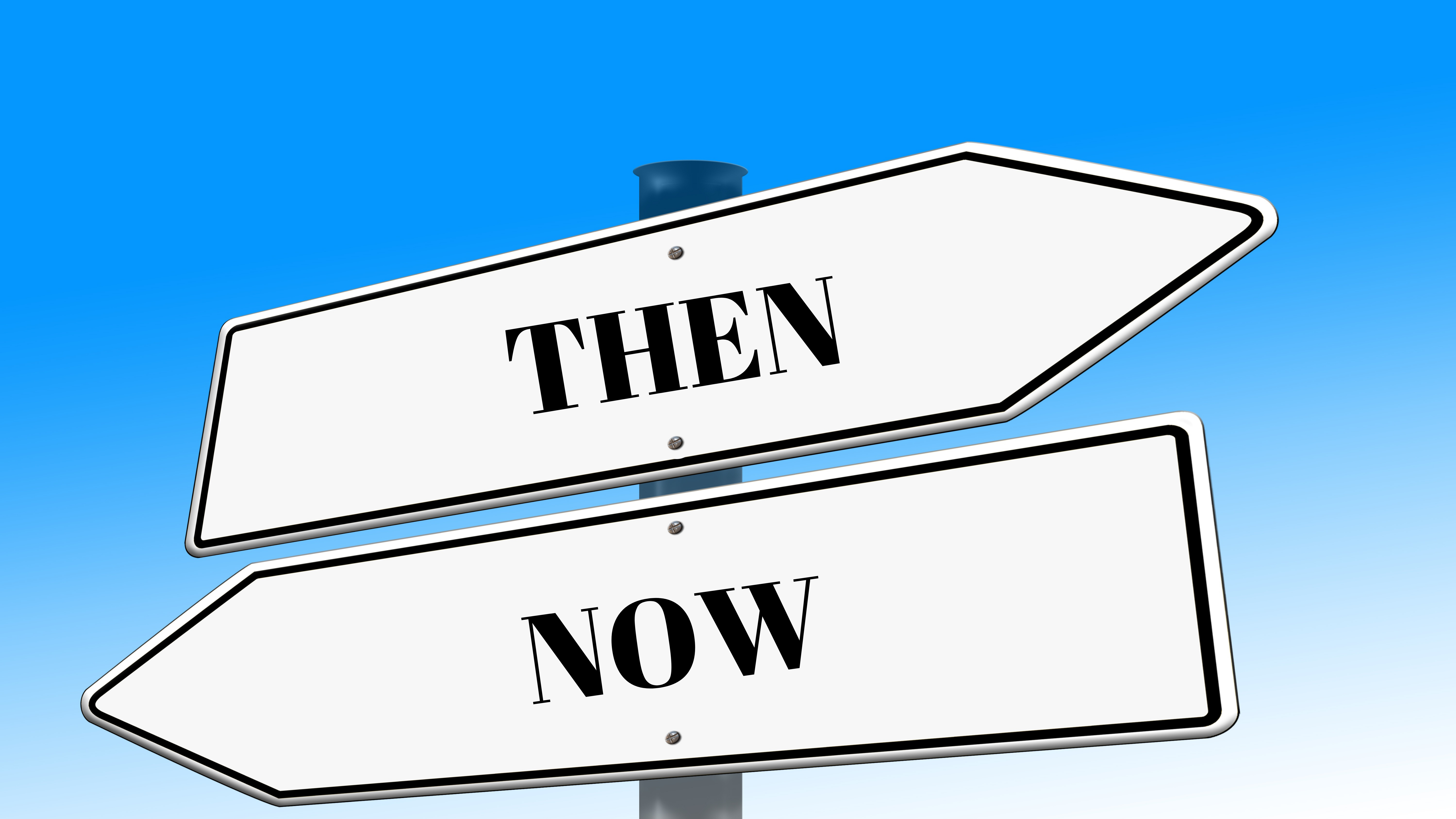 We're back with another month of getting to know our industry leaders and what led them to the mining industry. Here's the stories of our @ The Coalface mates that call the Hunter Valley their home.
Alexander Cooper – Managing Director, CPR Plant Repairs and Maintenance
My family have been a part of the Hunter Valley mining industry for generations and I've always aspired to continue on with the tradition. Growing up on a farm in Branxton, I was always helping my dad fix machinery. I'm fascinated by how things work and wanted to turn this interest into a career. At the age of fifteen I was offered an Apprenticeship as a Plant Mechanic and I jumped at the opportunity. Whilst completing my apprenticeship I also completed my Auto Electrical trade and Automotive Air Conditioning competency. At the time I was lucky enough to be working for a company that gave me great insight into maintenance in the mining industry. After finishing my trades, I worked as a Field Service Technician and noticed a gap in the market for highly skilled field labour. Out of this, CPR Plant Repairs and Maintenance was born. It started with a toolbox in the back of my Hilux and has since grown to a wonderful team of over thirty employees. Over the years we've developed a close knit, family culture with safety as a main priority. In four years of operation we've had zero LTI's. It's been an incredible journey so far and I look forward to where we're headed into the future.
Mark Ostermann – Managing Director, Mechlec
Growing up I had the best mentor possible, my dad. With a background in mechanical and as a TAFE teacher he would have me in the shed or out in the field teaching me the ins and outs of cars, trucks and tractors. After leaving school I started an electrical apprenticeship with Komatsu where I was exposed to training and experience that was second to none – spending almost 8 years with the OEM and completing trades in electrical, auto electrical, automotive air-conditioning, mobile plant and heavy vehicle I felt I was well prepared to take on the step in my career as a sub-contractor. Fast forward a few years from there with the support and driving force of my wife and kids we have grown a business to specialise in all areas of electrical and auto electrical and air-conditioning. With a great close-knit team of now 35 employees including 3 apprentices we have a passion for delivering a high-quality service and being active members of our local community.
Kyle Payne – Business Development Manager, Australian Mining Equipment
I grew up in Stockton and in my youth rugby league was my passion. I got my start in the mining industry with Delta SBD as an operator in the Hunter Valley. I had relocated from coast to country to play, what would turn out to be, my last season of rugby league for the Singleton Greyhounds. Although my footy career was ending my career in mining was just beginning. I continued to work in the Hunter Valley mines for many years as an underground operator and crew leader. At the age of 29 I decided to undertake a mature age electrical apprenticeship. It was a big financial decision at the time, my wife was on maternity leave and we had a young family, but I was eager to expand not only my skills but my future career prospects. Ampcontrol sponsored my apprenticeship and I remained with the organisation joining their Underground Field Service team working as an OEM representative at mine sites throughout the Hunter Valley, Western NSW and the South Coast. I'm excited to have now recently joined the team at Australian Mining Equipment (AME) who are experiencing incredible growth and have recently expanded their service offerings to include AS3800 overhauls. It's a new challenge, and I look forward to bringing exceptional customer service to both new and familiar faces.
Renata Roberts – Chief Corporate Services Officer, The Bloomfield Group
My first job after university was not with "miners" but "minors". I was a Psychology and Mathematics Teacher in Victoria. I hadn't heard much about Newcastle and didn't know anyone in mining. After very quickly realising I wasn't that thrilled with Year 10 all boy's maths classes after lunch on a Friday, I got a role in recruitment. My colleague soon decided to put me forward for a HR junior role with a company called Pasminco who had mines and smelters around Australia and internationally. That was the first I had anything to do with mining….and I haven't left the industry since! From the Head Office in Melbourne and then with progressive HR, Systems and Safety and Health roles and project opportunities in Tassie, Qld, SA, NSW and also US, Switzerland, Netherlands, Peru and England, I never imagined the journey mining would take my husband and I on. Now after 8 wonderful years in the Hunter with The Bloomfield Group, our little family of three are so proud to call this home, and the amazing Bloomfield team and mining industry colleagues our extended family.