Australian banks could start raising variable interest rates on customers before the end of the year, according to a survey of economists – Business Insider Australia
It's likely the last thing homeowners and investors want to hear right now, but Australian interest rates could be about to jump unexpectedly.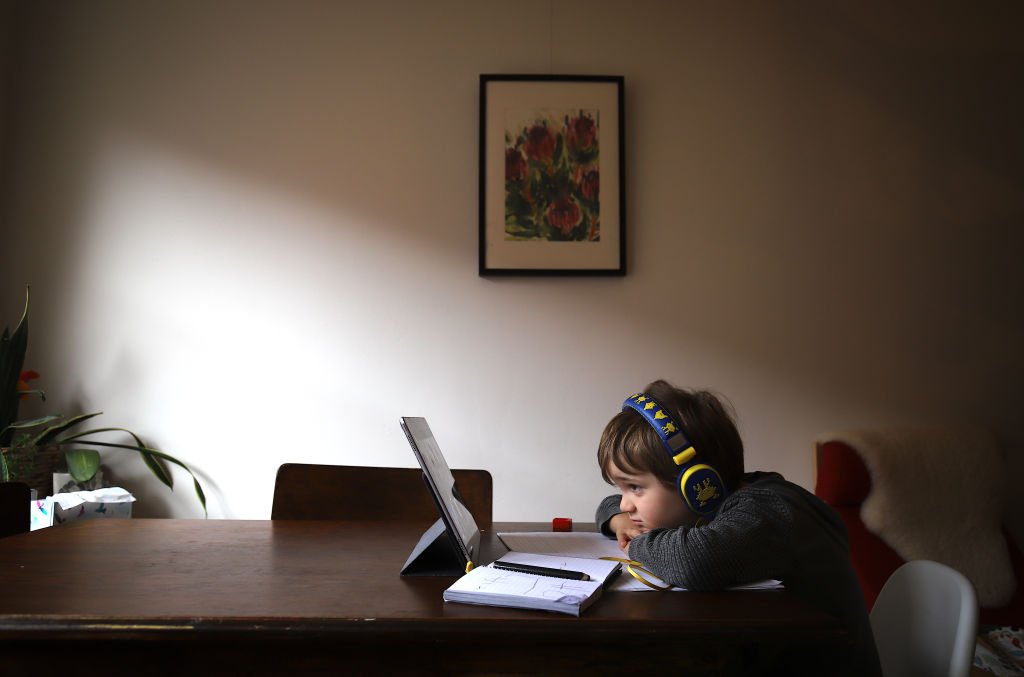 Australians could face rising interest rates in the coming months as banks feel the heat.
A majority of the economists surveyed by Finder expected variable rates to rise before 2021 without any move by the Reserve Bank of Australia.
It would place homeowners and investors under more pressure, with one in nine already unable to make their repayments.
Visit Business Insider Australia's homepage for more stories.
It's likely the last thing homeowners and i…