Former Diamonds coach Lisa Alexander warns successor faces challenge keeping Australia number one – ABC News
While she wishes the best for the next Australian Diamonds coach, Lisa Alexander says the national program faces several challenges ahead as it looks to stay ranked number one in the world.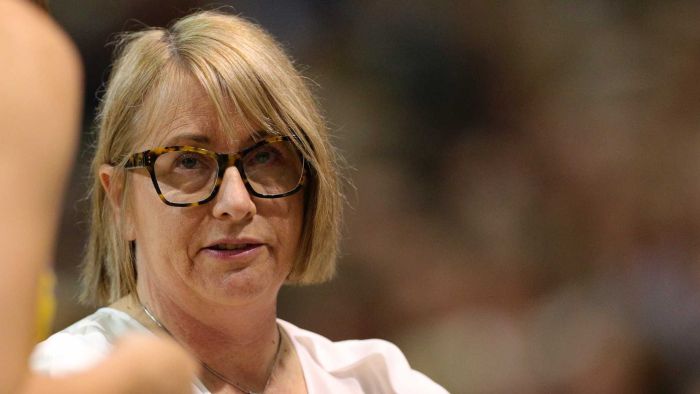 After being the spearhead of Australian netball for almost a decade, Lisa Alexander's love for the game remains as strong as ever.
Six months have passed since her last game as Australian coach, yet she has only recently had the chance to reflect on all the Diamonds achieved under her tenure.
Lisa Alexander and the Diamonds:
Coach 2011-2020
102 Tests, 83 wins
Most capped Australian coach ever
Gold 2014 Commonwealth Games
Silver 2018 Commonwealth GamesClick here to view the original article.