NASA's new telescope could find 'rogue' planets – BGR – BGR
NASA's Nancy Grace Roman Space Telescope will be able to detect rogue planets by spotting their gravitational lensing. The telescope, which is slated to launch in 2025, could spot hundreds of free-floating planets that don't orbit stars. Understanding free-fl…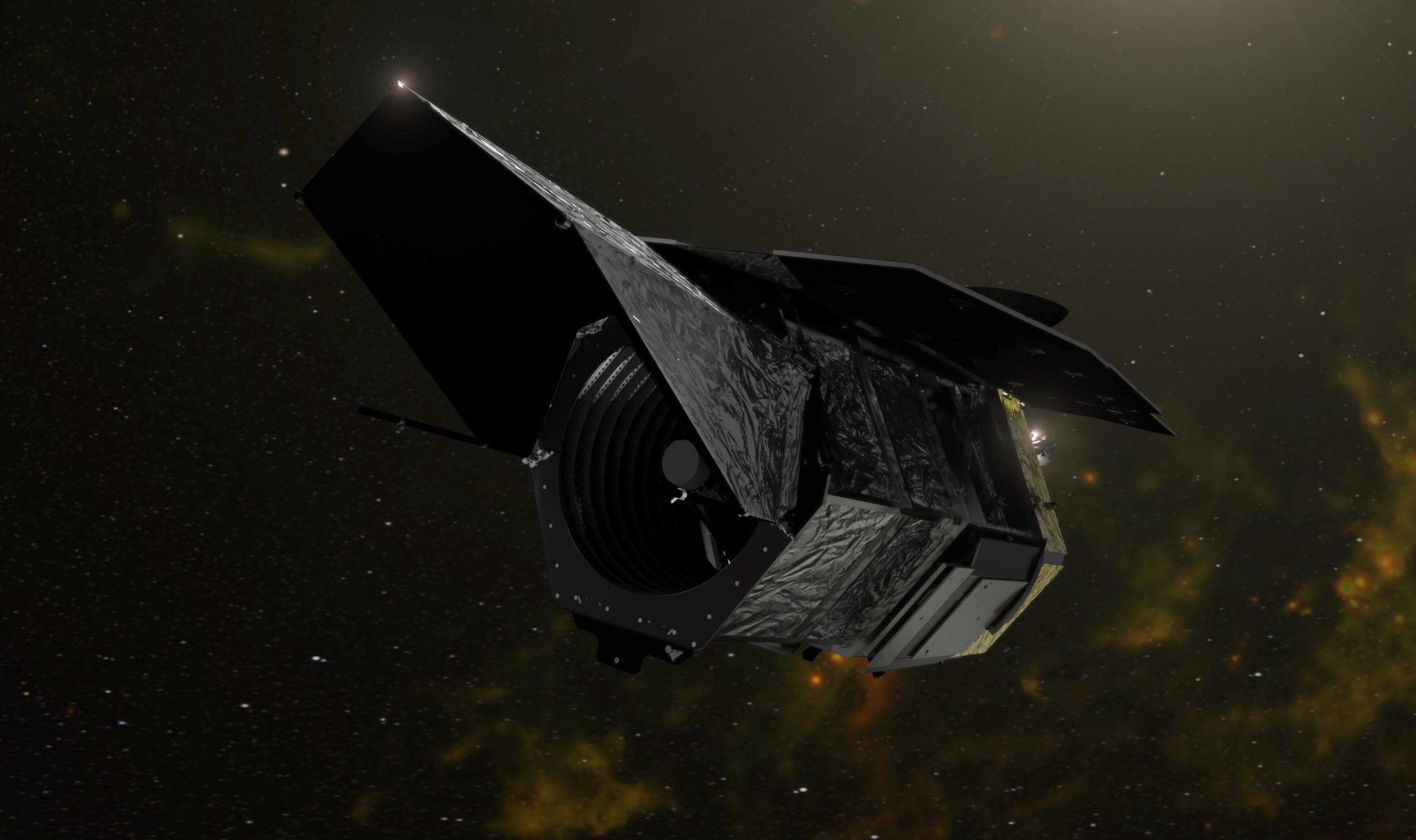 NASA's Nancy Grace Roman Space Telescope will be able to detect rogue planets by spotting their gravitational lensing.
The telescope, which is slated to launch in 2025, could spot hundreds of free-floating planets that don't orbit stars.
Understanding free-floating worlds could help us to better understand how planets of all types form.
We tend to think of our solar system as the standard for planetary systems. A big star in the middle and a bunch of planets…