Microsoft backs Epic's request for a restraining order against Apple – PC Gamer AU
The company has filed a declaration in support of Epic, saying developers will be harmed if Unreal Engine support is ended.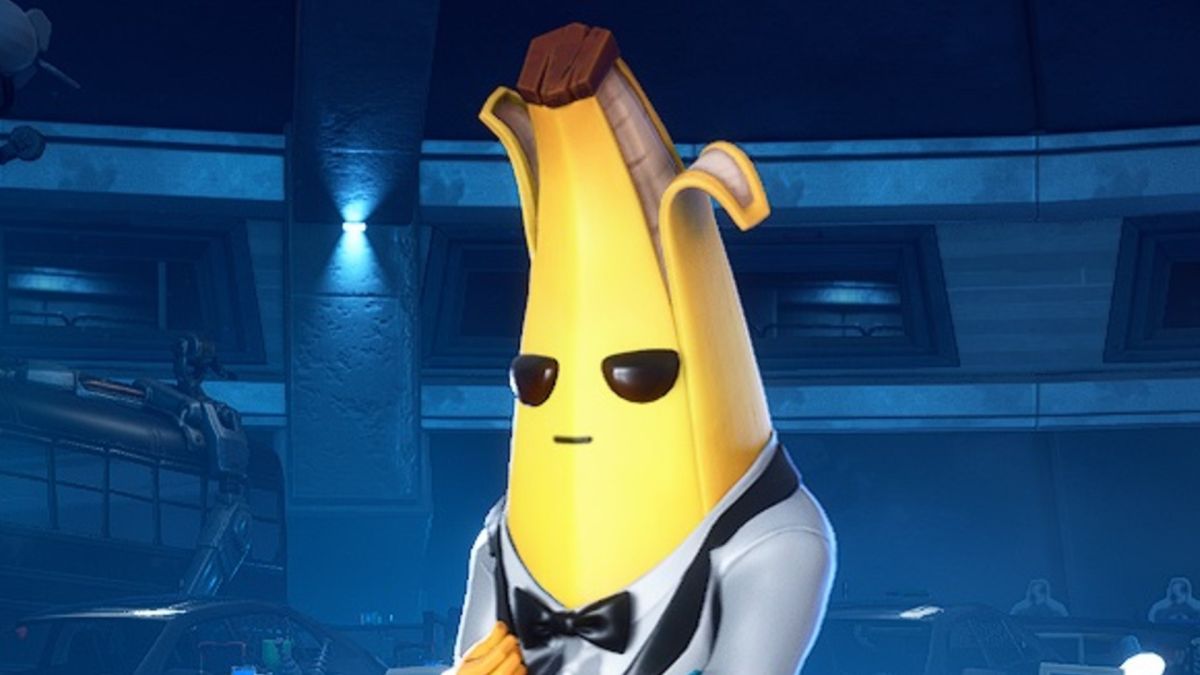 Microsoft has filed a statement in support of Epic's request for a temporary restraining order against Apple's plan to remove its access to iOS development tools. Kevin Gammill, Microsoft's general manager of gaming developer experiences,  said in the filing that the Unreal Engine is "critical technology for numerous game creators," and that blocking Epic's ability to support it on iOS and MacOS "will harm game creators and gamers."
Epic filed for the restraining order last week, after Apple's …
Click here to view the original article.