Future of flying in coronavirus Australia is all domestic, as Qantas, Virgin and Rex look local – ABC News
With COVID-19 cases stabilising in NSW and coming down in Victoria, air travellers are starting to dream again. But things won't look the same after the pandemic and the massive discounts we're used to won't be there anymore.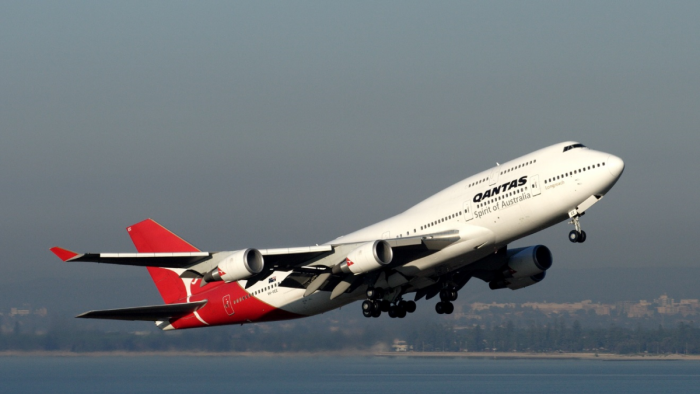 This is how bad it has become.
Just days before announcing a $2 billion loss last week, Qantas announced it was selling off one of its most prized assets.
It wasn't one of its planes or its frequent flyer program.
Sets of the famous Qantas business-class pyjamas the stars of many Instagram posts were being sold off for $25 a pop.
After almost six months without flying, Qantas's stockpile of "business class amenity kits", which include Tim Tams and travel-size skincare products, had grown …
Click here to view the original article.