Will the lack of a Vaccine Compensation Scheme slow the uptake of a COVID-19 vaccine in Australia? – Insurance – Australia – Mondaq News Alerts
Australia, unlike many industrialised countries, does not have a vaccine injury compensation scheme in place.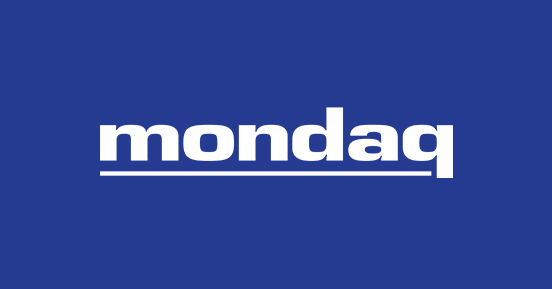 Mondaq Ltd requires you to register and provide information that personally identifies you, including your content preferences, for three primary purposes (full details of Mondaqs use of your personal data can be found in our Privacy and Cookies Notice):Mondaq hopes that our registered users will support us in maintaining our free to view business model by consenting to our use of your personal data as described below. Mondaq has a "free to view" business model. Our services are paid for by Cont…
Click here to view the original article.