Top End voters deliver Labor's Michael Gunner a coronavirus victory – SBS News
Michael Gunner's Labor team will retain government in the Northern Territory after a tight-run race hampered by the COVID-19 pandemic.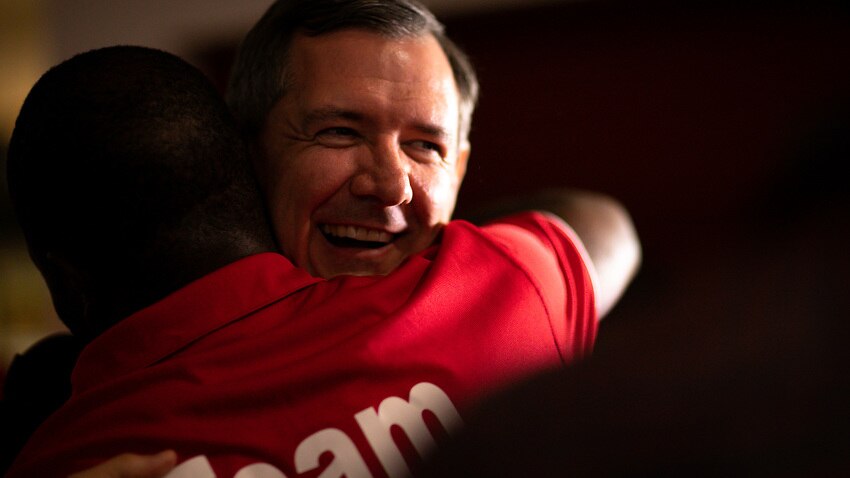 Labor has survived the first major political test of the COVID-19 pandemic by retaining government at the Northern Territory election.
Counting of votes will continue on Sunday, but Michael Gunner told supporters in a late-night speech he would lead a Labor government.
"Labor is in front on the votes, Labor is in front on the seats and tonight I can tell you I am very confident Labor will form the next government of the Northern Territory," he said.
RECAP: NT election: Labor suffers small swi…
Click here to view the original article.