The All New Monty: Full cast of actors and celebrities revealed in bid to raise awareness for breast cancer – PerthNow
Footy stars, comedians, actors and models have lined up to bare all in Channel 7's The All New Monty while raising awareness for breast cancer.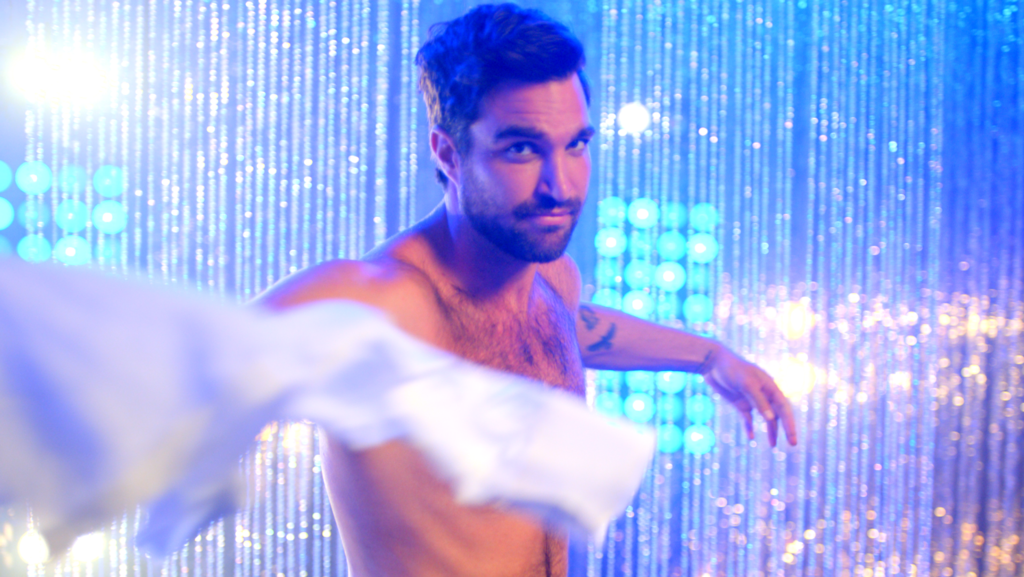 Danielle Spencer said her teenage sons were mortified when they found out she would strip down on Channel 7s The All New Monty: Guys and Girls to raise breast cancer awareness.
The 51-year-old actor shares two kids Tennyson, 14, and Charles, 16, with ex-husband Russell Crowe and she said that although they were apprehensive at first, they support her.
My sons are a little nervous about it. They were like, Really? Youre what? Oh my God. Theyll probably try and hide it from everybody they know b…
Click here to view the original article.