Queensland Premier rules out further coronavirus restrictions for now, family homes key target for authorities – ABC News
The Queensland Premier says family gatherings are the key focus for authorities working to limit the spread of COVID-19 in response to the latest cluster. She says for now no new limits will be placed on pubs, restaurants and shopping centres.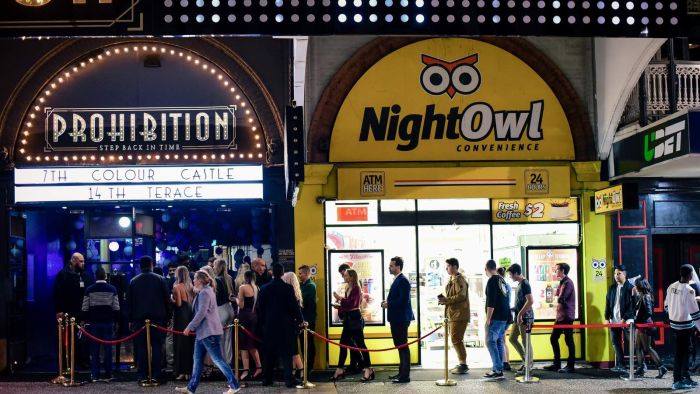 Businesses and sporting venues across Queensland are set to continue operating as usual for the time being, with Premier Annastacia Palaszczuk shutting down speculation more restrictions are on the way.
Key points:
Police say there has been some confusion over who and what is impacted by new limits
The Premier says private homes are being targeted to avoid transmission there
The Premier says it might still be wise to avoid crowded places in shopping centres
O…
Click here to view the original article.