Donald Trump called 'cruel' and 'liar' by sister in secret recordings obtained by major US newspaper – SBS News
The Washington Post has obtained and published a secret recording of Donald Trump's sister, slamming the US president's character.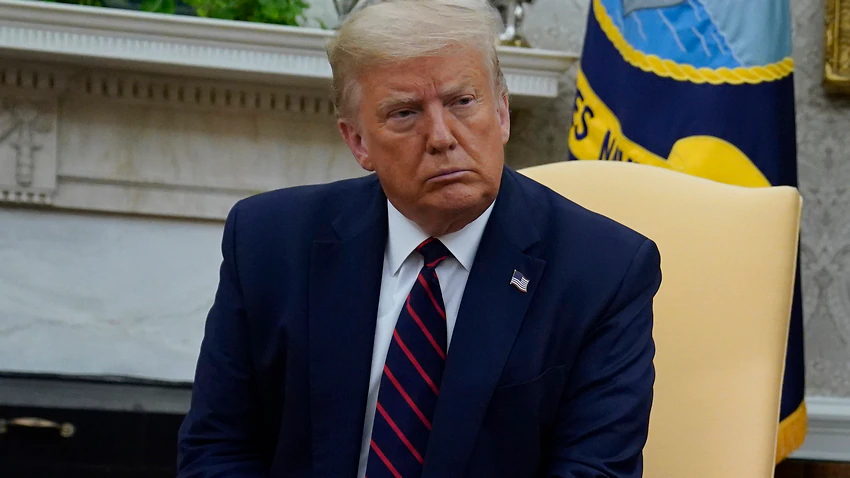 Donald Trump's sister described the US president as cruel and a liar whose lack of principles meant he could not be trusted, according to secretly made recordings published by a major US newspaper.
It was the latest unflattering insider account to target the president, only instead of a jilted aide or business associate, it was from one of his closest relatives.
Maryanne Trump Barry slammed her brother over his immigration policy that saw children separated from their parents at the border and…
Click here to view the original article.