Coronavirus updates: India surpasses 3 million cases, WHO recommends face masks for older children – ABC News
India's COVID-19 caseload has topped 3 million, while the World Health Organization issues guidance on mask-wearing for children for the first time.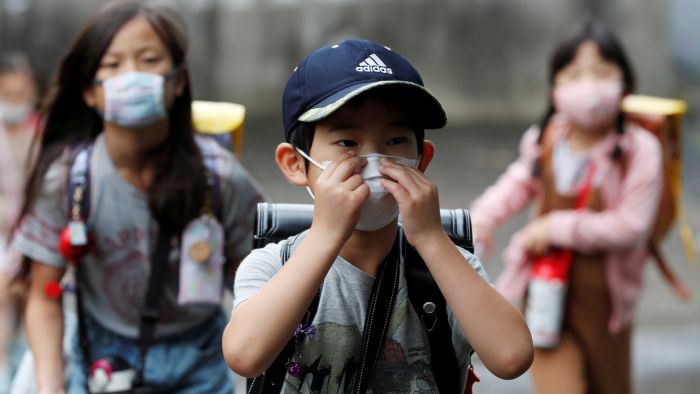 India's coronavirus caseload has topped 3 million, with the country leading the world in new infections.
Meanwhile, face masks should be worn by children over 12 under the same conditions as adults when it comes to limiting the spread of coronavirus, the World Health Organization (WHO) has recommended.
It said that younger children should wear them under certain circumstances.
This story will be updated throughout Sunday.
Sunday's key moments:
India tops 3 million cases
COVID-19 has marche…
Click here to view the original article.