UNSW PhD student starts citizen scientist bushfire recovery project after personal loss – ABC News
A project that has recruited hundreds of citizen scientists to help document the recovery of bushfire-affected areas is helping some participants deal with grief of losing their homes.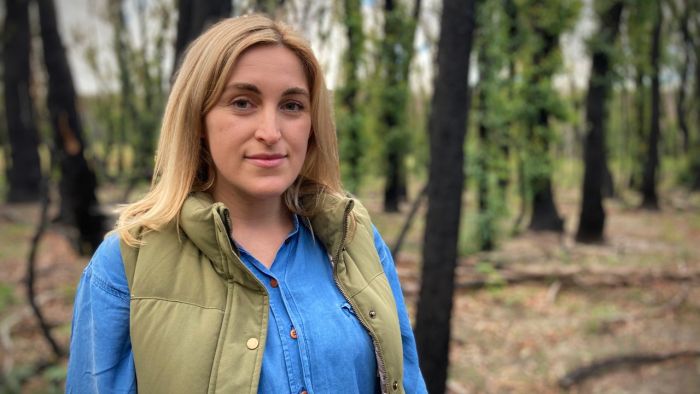 In the days after a bushfire tore through her Southern Highlands home, Casey Kirchhoff felt the first green shoots of an idea starting to sprout.
The Environment Recovery Project aims to track recovery of bushfire-affected areas
It has received more than 7,400 photos and sound recordings from citizen scientists
The aim is to discover animals or habitats that may need extra help to regenerate
"I was really excited to grab onto any sign of life on my own prope…
Click here to view the original article.