The search for 'patient zero' and why tracing disease outbreaks is so complicated – ABC News
The search for the source of disease outbreaks like COVID-19 is compelling and important. It's also more complicated than you might think.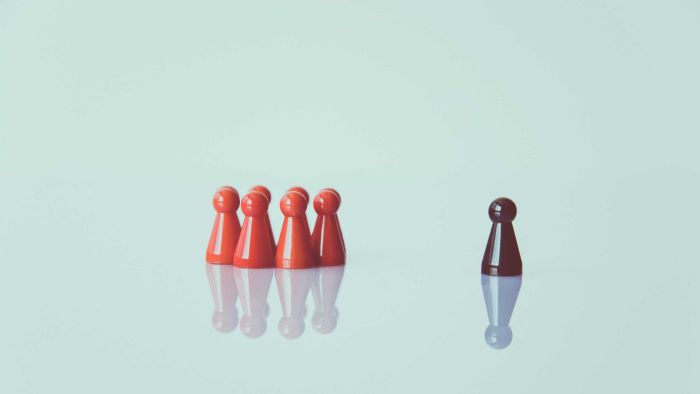 Tracking down the source of a disease outbreak is important.
It helps us to answer questions about how and when people first become sick, and to slow the spread of infection, both now and in future outbreaks.
But recent revelations about Victoria's coronavirus hotel quarantine program at the centre of the state's devastating COVID-19 wave are a reminder that outbreaks are often more complicated than they seem.
So what's the value in trying to find "patient zero"? And what else needs to be con…
Click here to view the original article.