The $366m Champions League final: Why Neymar is ready to deliver PSG's ultimate prize at last – The World Game
Paris Saint-Germain are in the Champions League final and Neymar is their go-to match-winner. The €222million ($365M AUD) project is finally paying off.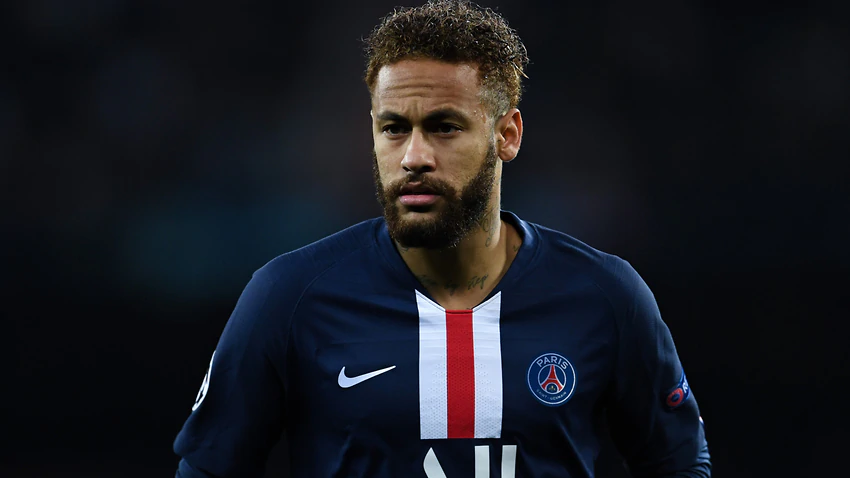 Paris Saint-Germain are trailing Atalanta 1-0, but Neymar, in a way, is winning.
For the first time since 2017 and that earth-shattering 222million move from Barcelona, PSG are in a Champions League knockout match where you can honestly say their destiny lies at the Brazilian's feet.
Everything is going through him. His shots aren't finding their target, the nerves are looking a little frayed, but still they get the ball to Neymar at every opportunity.
By the end of the match, he will have ha…
Click here to view the original article.