Relative of youth detention worker with coronavirus says she was unfairly labelled 'irresponsible' – ABC News
A close family member says the Brisbane youth detention centre worker with COVID-19 has unfairly become a political target despite doing nothing wrong.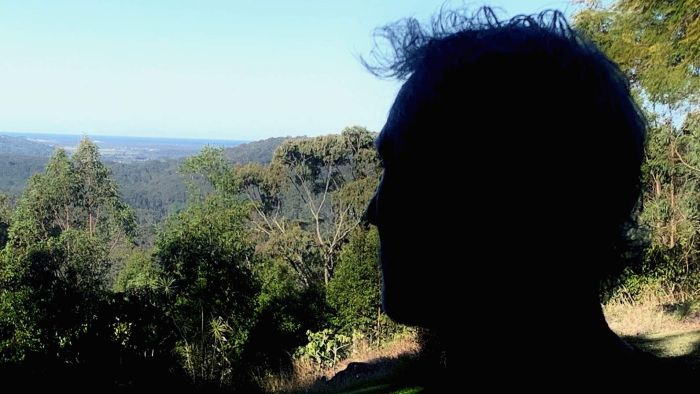 An immediate family member says the youth detention supervisor who tested positive to COVID-19 this week has been "dehumanised" politically for the sake of a few sound bites.
Key points:
The woman worked five shifts at the youth detention centre while infected
A close relative says she had no symptoms and had no idea she was ill
A virologist says 80 per cent of people with COVID-19 are asymptomatic
Speaking exclusively to ABC News, he defended her actions in …
Click here to view the original article.