Nvidia Ampere vs AMD Big Navi: Battle of the graphics cards – TrustedReviews
Which graphics card will be triumphent in the Nvidia Ampere vs AMD Big Navi contest? We've rounded up the leaks and rumours for the upcoming GPUs.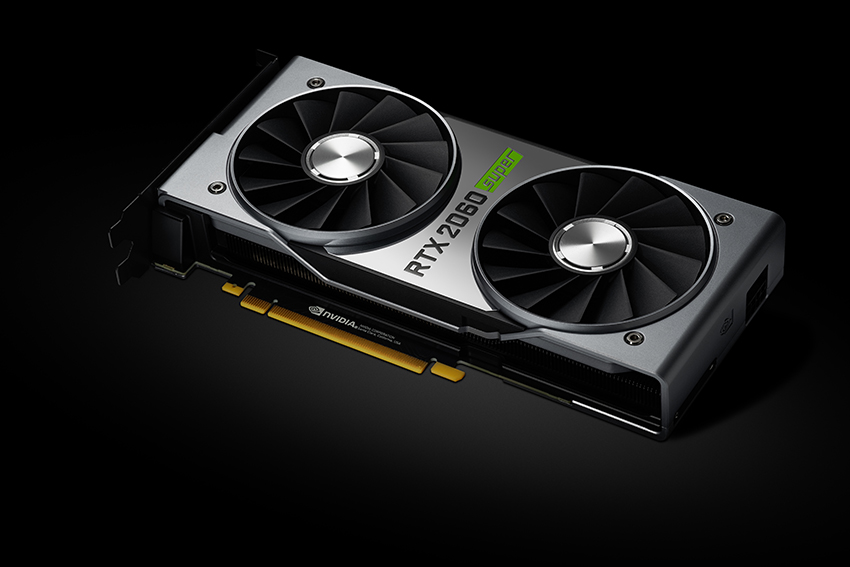 The latter end of 2020 marks the arrival of the new generation of graphics cards, with the Nvidia Ampere vs AMD Big Navi rivalry kicking off in style. 
Such a new leap in graphical fidelity is arguably just as exciting as a new console generation for PC gamers, with AMD looking to introduce 4K support and ray tracing for the first time and Nvidia hoping to push the performance ceiling to new heights. 
But what is going to be the best graphics card for you? While nothing is official yet, weve l…
Click here to view the original article.