Melbourne dad electrocuted to death just weeks after baby's birth – Yahoo News Australia
The father of two had welcomed a baby boy just five weeks ago with his fiancée before he died at work in Melbourne.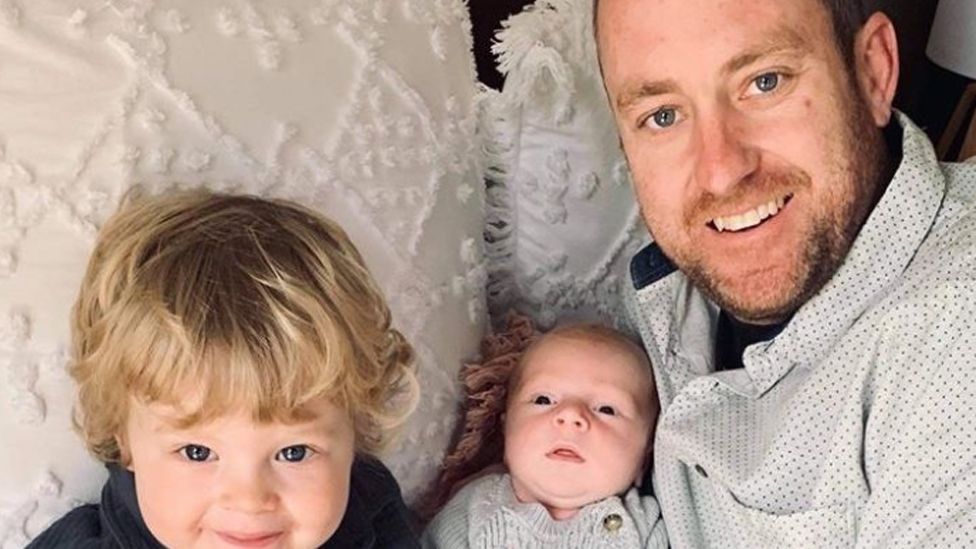 A Melbourne father of two has died after being electrocuted while working on a home in the citys east.
Jarrod Fox lived and worked for his two young sons. The 37-year-old had recently welcomed baby Archer to his family just five weeks ago.
Mr Foxs family have described him as a gentle and kind honest dad, happy and content soul, son and brother.
The self-employed electrician was working underneath a home at Croydon when it is believed he was electrocuted. Paramedics pronounced him dead at the…
Click here to view the original article.