Life's still a stage for actor-director Emil Wolk, who's taken latest show from Port Macquarie to London – ABC News
Emil Wolk has won a Laurence Olivier Award and performed on some of the world's greatest stages during a career spanning almost 60 years — now he is ready to teach others.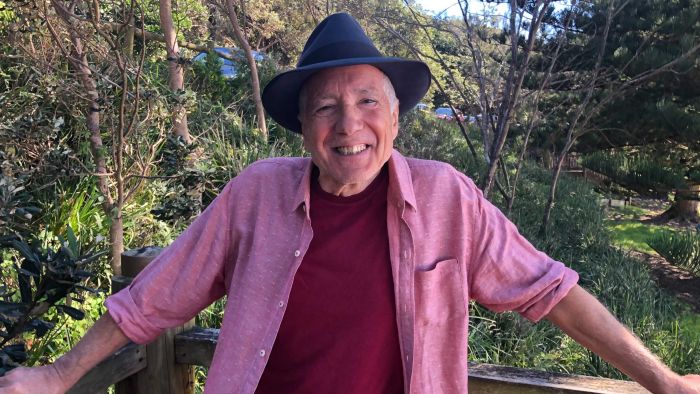 It's a sparkling winter's day and Emil Wolk stands admiring waves as they roll in on an empty beach in his hometown of Port Macquarie.
Key points:
Emil Wolk is an award-winning actor and director who began in London nearly 60 years ago
He recently created a stage play in a Port Macquarie surf club which he took across the world
Wolk now hopes to share his experiences with the next generation of performers
It's a long way from the lights of some of the world's…
Click here to view the original article.