Lax controls worried Vic hotel supervisor – Education – Australian Associated Press
An inquiry in Victoria's hotel quarantine scheme has heard staff moved between hotels, did not receive adequate training and incorrectly wore PPE.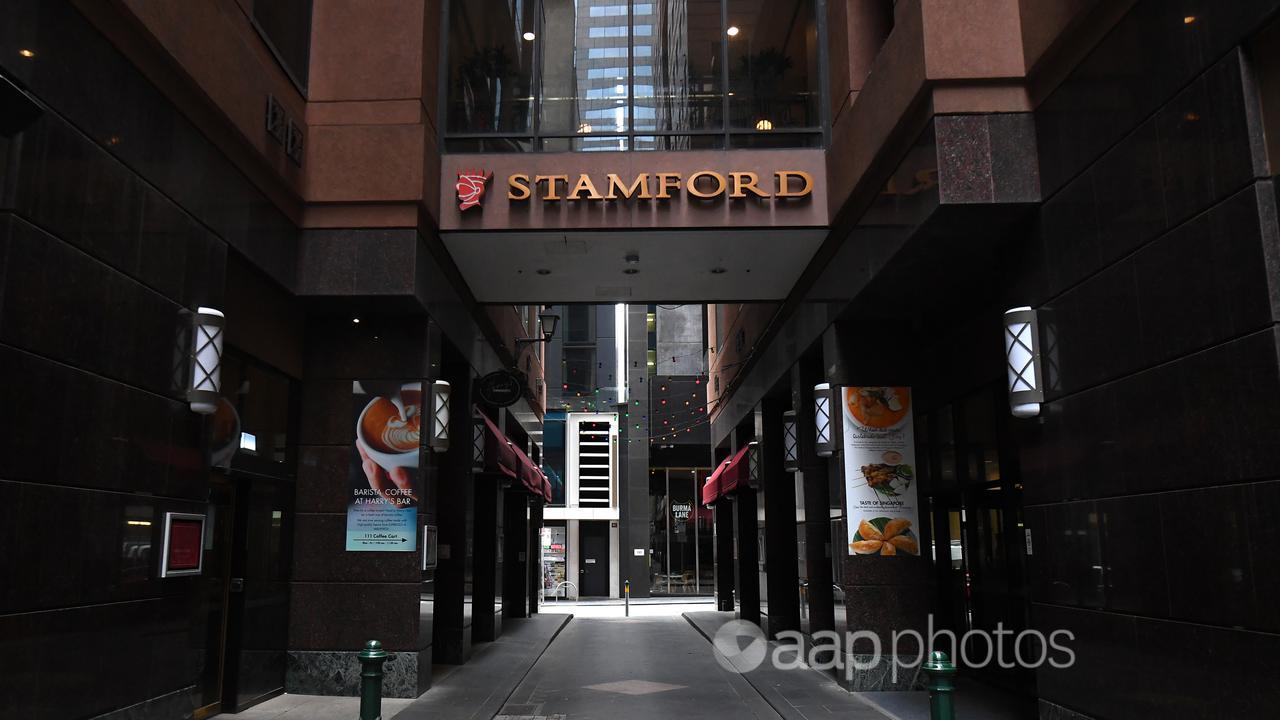 Poor-performing security guards were moved between Victoria's quarantine hotels, while returned travellers feared catching the coronavirus during their stay.
The state's hotel quarantine inquiry on Friday heard from a security supervisor who saw guards, nurses and departmental staff working across a number of sites. 
"It goes without saying. If you're trying to isolate movement of a virus, then that is not a way to do it," he told the inquiry. 
The supervisor, who cannot be named for legal re…
Click here to view the original article.