Late winter snow falls on ACT and NSW regions days out from spring – SBS News
Parts of NSW and the ACT are coated in snow and experiencing one of the coldest days in recent years, with warnings of possible blizzards and avalanches.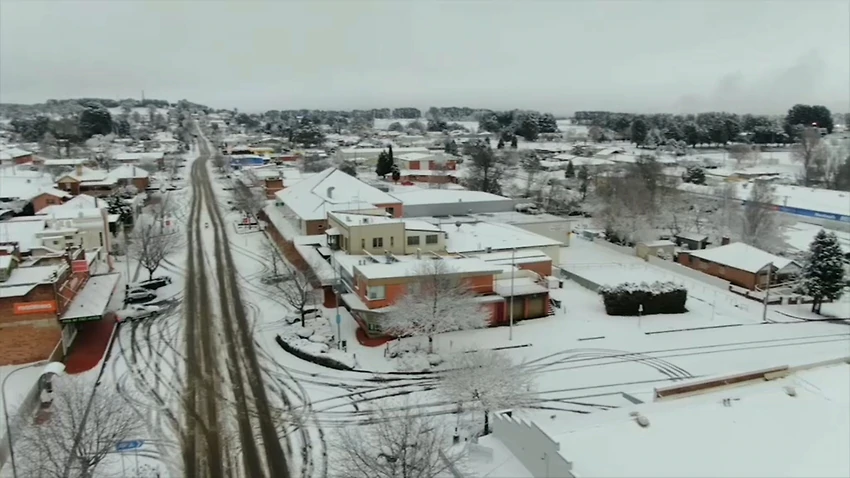 Spring may be just around the corner, but it feels a long way off in parts of New South Wales and the ACT currently covered in snow.
The Snowy Mountains, Orange, Oberon, Blue Mountains and surrounding areas are coated in snow, as well as some part of Canberra.
The Bureau of Meteorology said on Saturday the weather was from very cold and windy conditions associated with a series of cold fronts and troughs moving over the country's southeast.
About one metre of snow has already fallen in the Sn…
Click here to view the original article.