How a fashion label founded by a Holocaust survivor came to help Australian health workers – SBS News
While many Melbourne businesses are struggling under the coronavirus restrictions, staff at Fella Hamilton are busier than ever after the label began making masks and gowns for healthcare workers.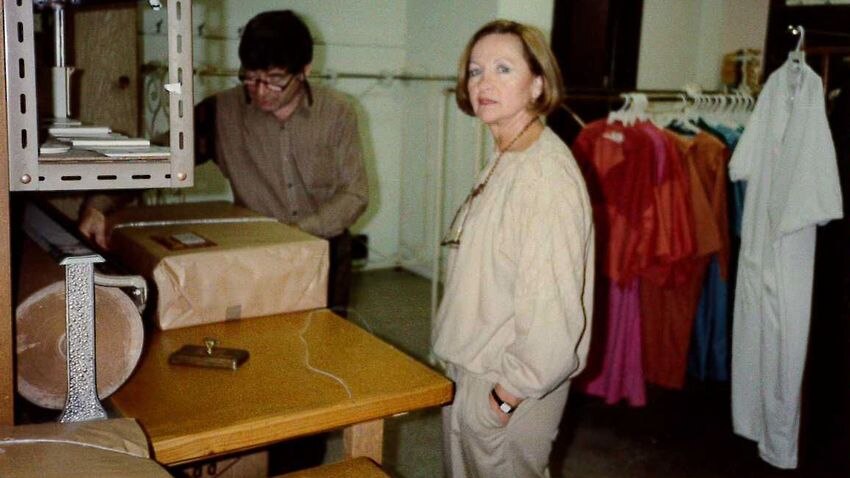 Sharon and David Hamilton do more than run a clothing business together they are helping to save lives on the healthcare frontline. 
The move has also saved the couple's business. 
During Stage Four restrictions we would have…
Click here to view the original article.