Grant Perez sings other people's songs on YouTube. Lockdown has seen his audience surge – ABC News
Six years after his first video, with views topping 1 million per song and an international fanbase, 18-year-old Sydney YouTuber Grant Perez sits at the nexus of two distinct digital trends.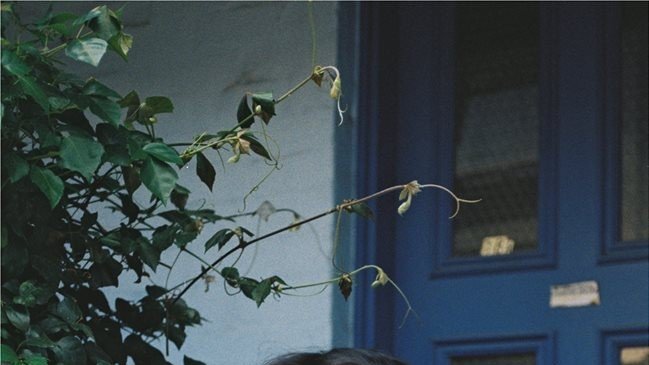 Growing up, Grant Perez would listen to Usher, Ne-Yo and Beyonce, and he would think, 'What can I do to sound like them?'
It turns out karaoke where you get to hear yourself through speakers and try again and again to better your score can be useful for answering that question.
"It's just a common thing for Filipinos," Perez, 18, says.
"A lot of Asian families love karaoke."
Perez first uploaded a video of himself singing to YouTube when he was 12.
Grant Perez's YouTube presence has led to …
Click here to view the original article.