Coronavirus hotel quarantine still deemed a good defence, but experts question how long it can remain – ABC News
Hotel quarantine has become one of the most important tools in combatting the spread of coronavirus, but the system is far from perfect. Experts say we may have to look to different solutions in the long term.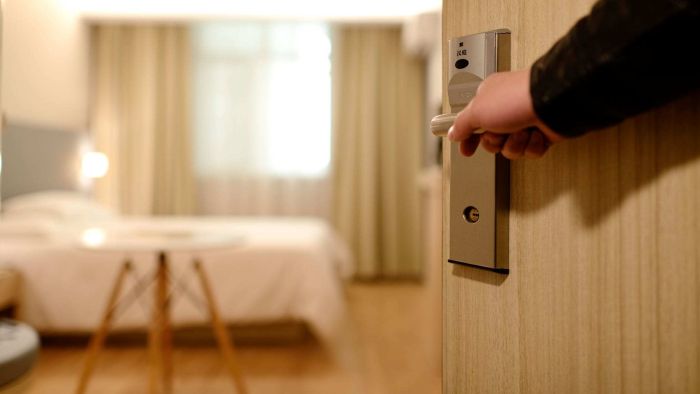 Despite recent breaches in hotel quarantine, experts say it remains one of Australia's best defensive weapons in minimising the spread of COVID-19 for now.
Key points:
Hotel quarantine is considered one of the best defences against COVID-19
But experts have questioned how sustainable the practice is long term
There are concerns complacency could be a bigger risk to a potential outbreak
Hotel quarantine has become one of Australia's most important tools in com…
Click here to view the original article.