3 ASX share reports I loved this week – Motley Fool Australia
It was a busy week for ASX share reports. Here are three ASX share reports that I was impressed by including A2 Milk Company Ltd (ASX:A2M).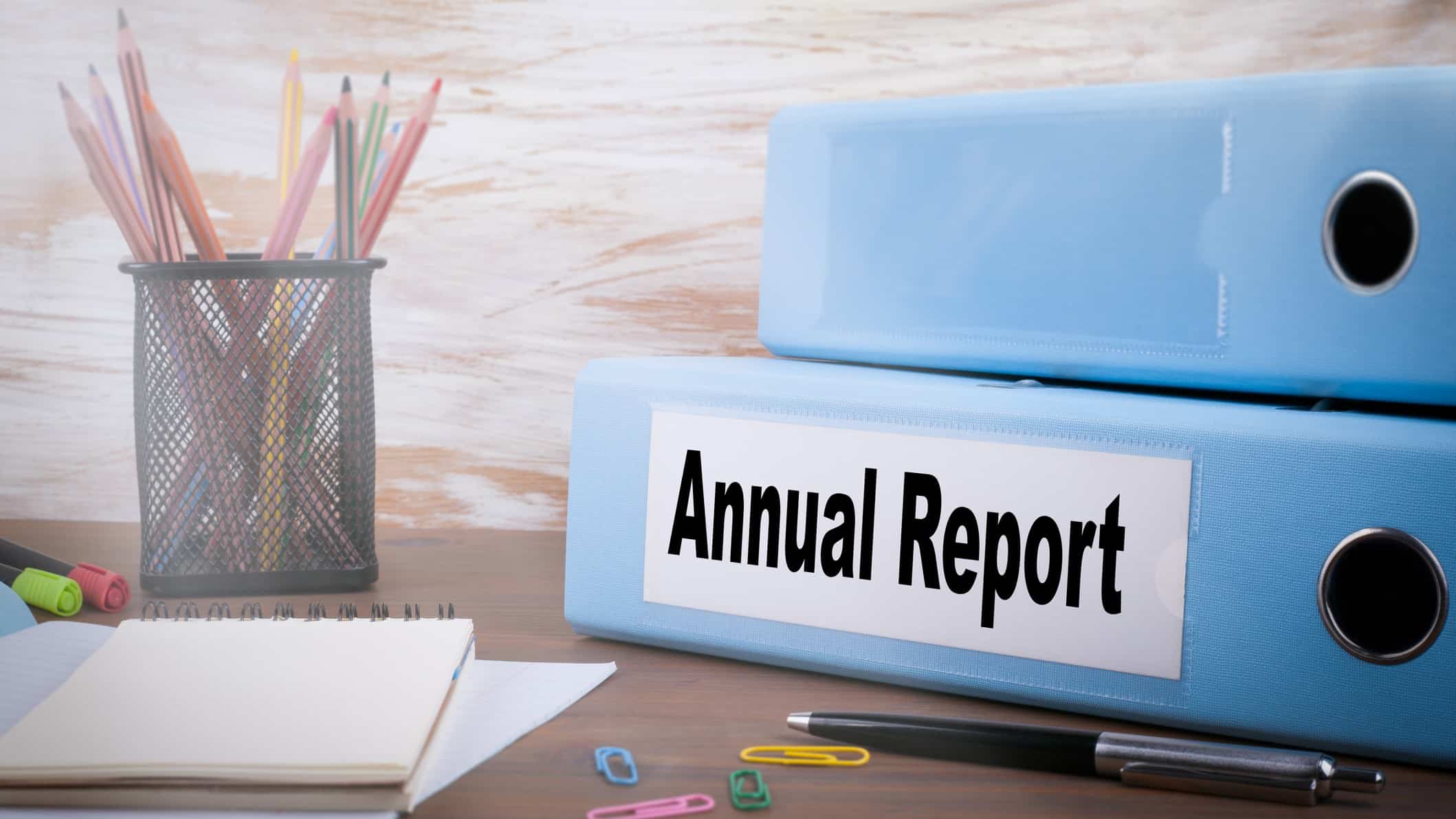 It was a busy week for ASX share reporting. There were a number of interesting reports and there were a few that really caught my eye:
I really like see a business performing well. I think it's kind of inspiring to see an ASX share do very well, particularly when it involves growing well on the global stage.
A2 Milk is one of those businesses that has performed exceptionally well for an extended period of time. It reported another excellent set of numbers in FY20.
If you didn't read the full …
Click here to view the original article.