Wind and solar output surge to new record high in main grid – RenewEconomy
Wind and solar smash output records in the National Electricity Market, combining to hit 11.8GW for the first time.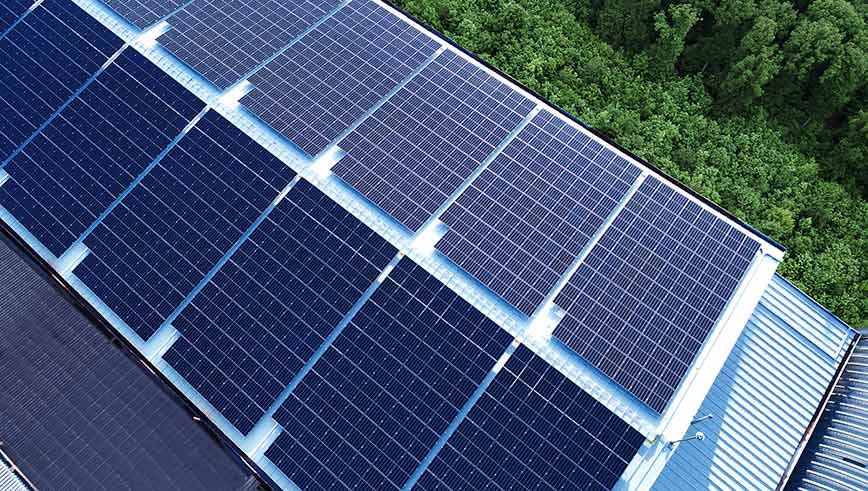 Output from wind and solar have surged to two new record highs in the National Electricity Market over the past 24 hours, with sunny and windy conditions combined to push their combined output towards 12 gigawatts, or nearly 50 per cent of total demand.
The Australian Energy Market Operator, which recently released its 20-year blueprint mapping a path to up to 94 per cent renewables by 2040, celebrated the first record with a Tweet that noted the combined output of wind farms, and small and lar…
Click here to view the original article.