When Can I Travel to Australia? Borders May Stay Closed Until July 2021 – Time Out
Qantas says it won't restart flights until then.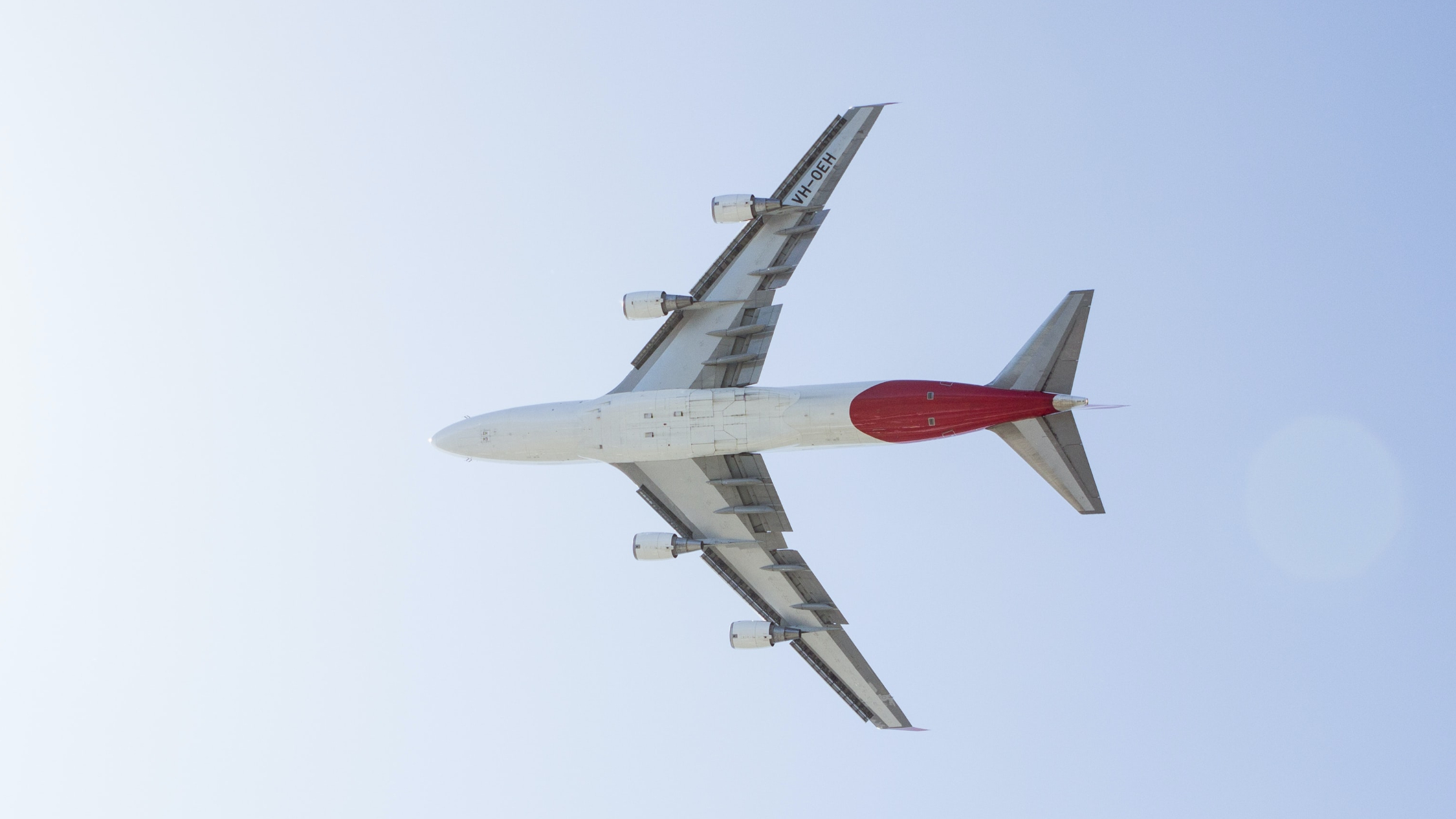 We already knew Australia's borders were likely to stay shut until the end of the year: a blow both to Aussies desperate for a break outside the country and to travellers dreaming of a trip Down Under. Now it looks like they could be waiting even longer. Qantas, Australia's biggest airline, has said it does not expect to fly any international routes until – wait for it – July 2021.
Australian citizens and permanent residents are currently banned from leaving the country and no international tra…
Click here to view the original article.