'Tiger King' zoo closes to the public after animal maltreatment investigation – ABC News
The Greater Wynnewood Exotic Animal Park, previously run by Joe Exotic, is now closed to the public after current owner Jeff Lowe's exhibitor license was suspended for 21 days.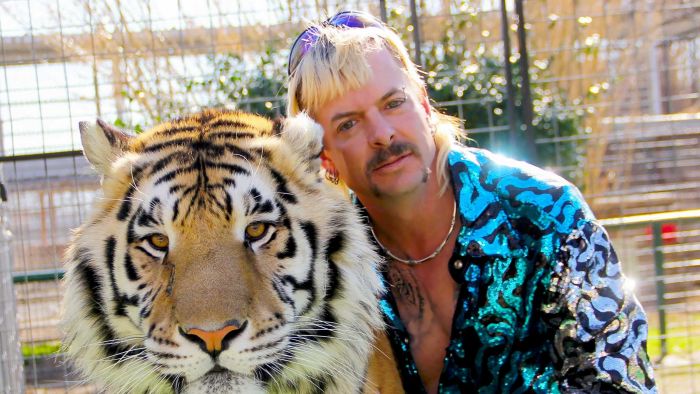 The Oklahoma zoo featured in Netflix's Tiger King documentary has closed after US officials investigated it for alleged maltreatment of animals and suspended its license.
US officials investigated the zoo after receiving a formal report
It included photos showing a lion with its ears covered in flies and another with the tips of its ears covered in blood
Greater Wynnewood Exotic Animal Park owner Jeff Lowe said his exhibitor license was suspended over a "litany of fals…

Click here to view the original article.