Should you buy ASX shares before or after reporting season? – Motley Fool Australia
ASX reporting season is well underway. Some of the biggest and best companies have now released earnings. Should you buy ASX shares now or later?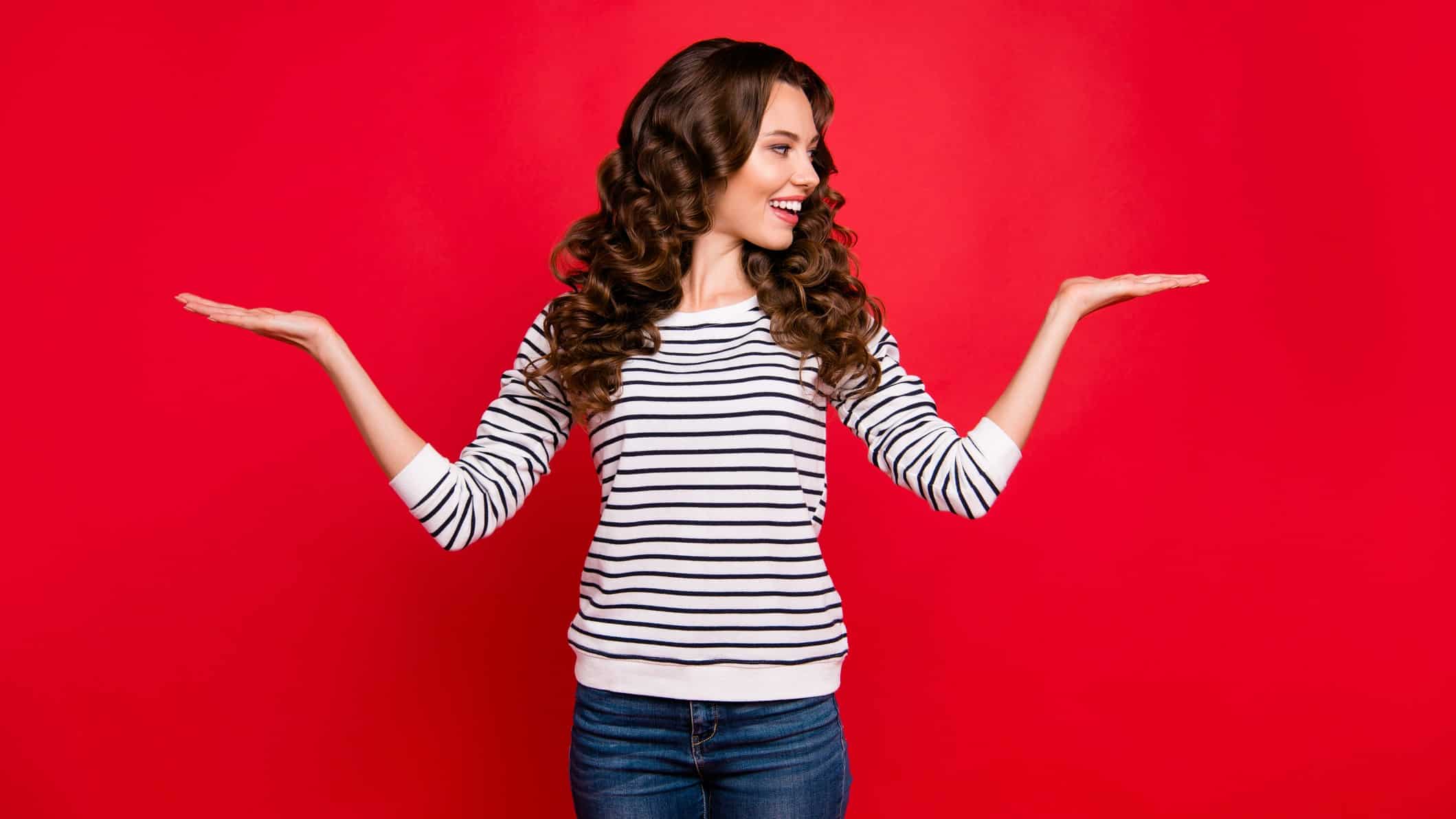 ASX reporting season is in full swing, with some of the most widely held shares like Wesfarmers Ltd(ASX: WES) and CSL Limited(ASX: CSL)releasing results this week. ASX shares can be highly volatile during the reporting season. This raises a few questions about buying and selling ASX shares during this time:
Why do some ASX shares like Monadelphous Group Limited (ASX: MND)go up when they report earnings? And why do other ASX shares like Qantas Airways Limited(ASX: QAN) go down or stay fl…

Click here to view the original article.