NSW Health data shows how Sydney's biggest coronavirus clusters spread – ABC News
With more than 300 COVID-19 cases in NSW traced back to a handful of clusters around Sydney, four of the biggest outbreaks show just how quickly the virus can take hold if left unchecked.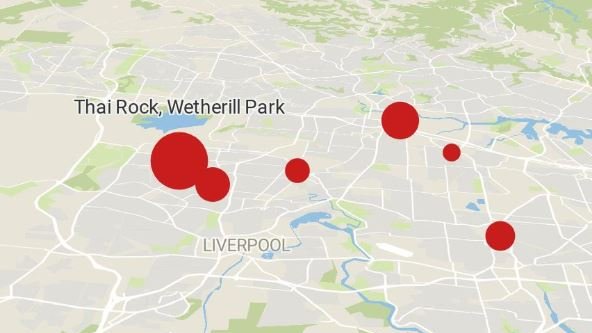 It's the stuff of contact tracers' nightmares.
In one of NSW's largest clusters, investigators found the virus spread from a Western Sydney church to a farm on the Central Coast, via multiple transmission points.
Dozens of people were infected in a matter of days.
Since the start of July, 320 cases of COVID-19 in NSW have been traced back to a number of emerging clusters around the state, leaving health authorities a massive task.
For the latest news on the COVID-19 pandemic read our coronav…
Click here to view the original article.