Mobvoi's latest TicWatch GTX ditches Wear OS for 10-day battery, $59 price – 9to5Google
Mobvoi has ditched Wear OS on its latest smartwatch, the TicWatch GTX, to offer a more affordable smartwatch at just $59 with better battery too.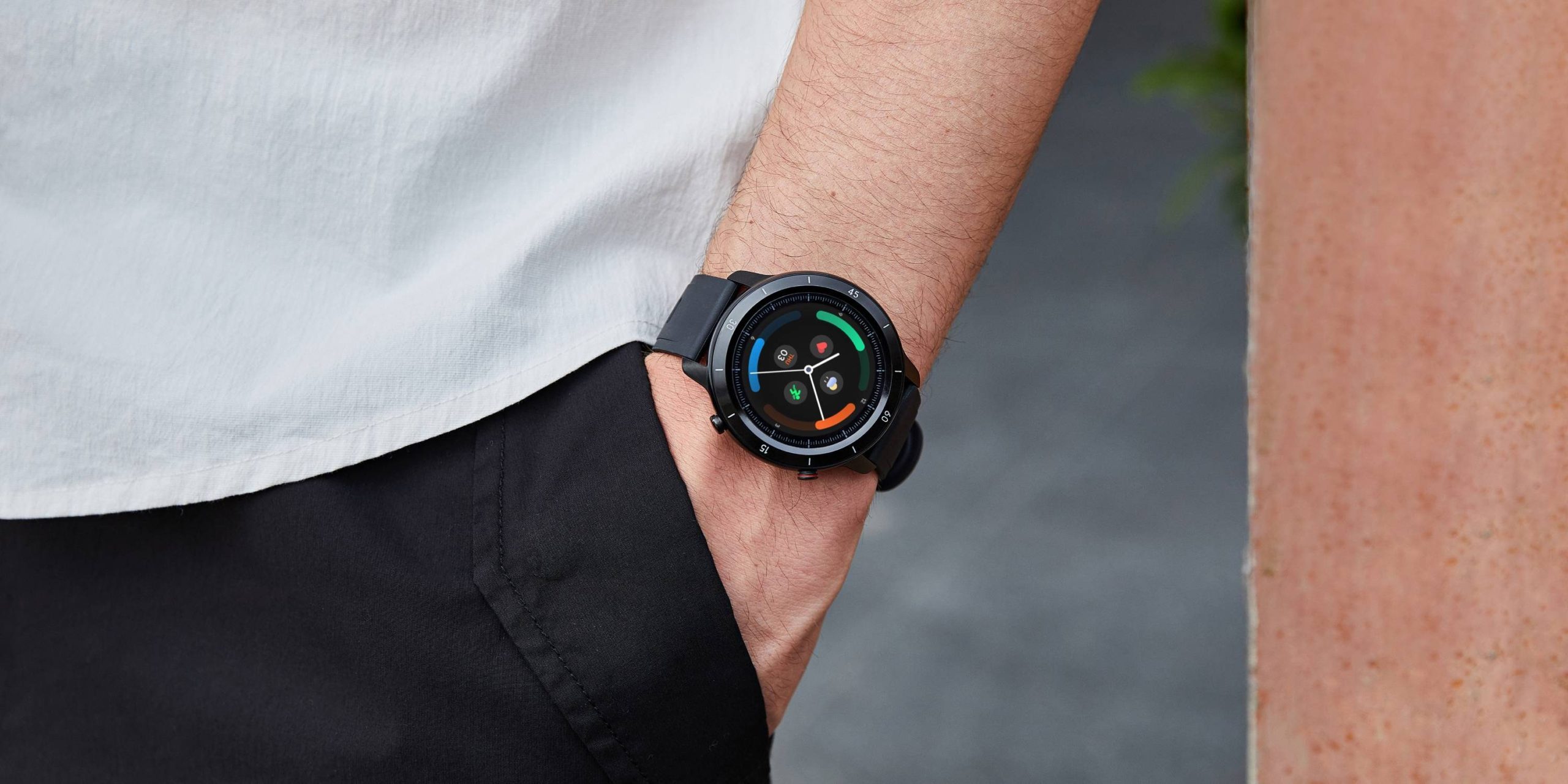 Mobvoi is known best in the US for its TicWatch lineup, consistently offering some of the best, more affordable smartwatches with Google's Wear OS. On its latest release, though, Mobvoi is debuting the TicWatch GTX, a super-affordable smartwatch that replaces Google's Wear OS.
Available for pre-order today, the TicWatch GTX is Mobvoi's first smartwatch hitting the United States without Google's Wear OS since the short-lived TicWatch 2 back in 2017. Why go for another OS? Mobvoi's goals with thi…
Click here to view the original article.